Iraq
"Concern Over Civilians'Safety, Obstacle in Fallujah Operation": Badr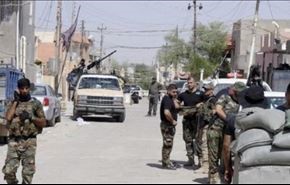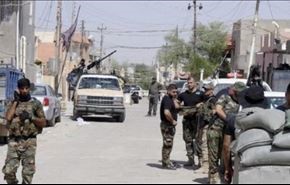 The Iraqi army kept up pressure on the Islamic State stronghold of Falluja, 50 kilometres (32 miles) west of Baghdad, but kept short of a full attack on the city to give civilians time to flee.
Backed by Shiite militias on the ground and airstrikes, the army is about to complete the encirclement of the city in an operation that started on May 23, state TV said on Sunday citing military sources.
Iraqi armed forces and Shiite fighters launched an assault to recapture Saqlawiya town, just northwest of Falluja on Sunday.
Hadi al-Amiri, the leader of Badr Organisation, said forces were a few kilometres from Saqlawiya.
He announced earlier that the final battle to recapture Falluja will start in "days, not weeks".
"One of the obstacles delaying the assault on Falluja is our concern over the safety of civilians in Falluja. We have urged people inside Falluja to leave the city to spare them and we will do our utmost to protect them. We may even delay the assault on the city for several days to give people more time to leave," Amiri told reporters on the outskirts of Saqlawiya.
Counter-terrorism forces specialized in urban warfare have taken up positions around Falluja and should begin advancing inside the city when the encirclement is complete, state TV reported.
Falluja, a bastion of Sunni Muslim jihadists, was the first city to fall to Islamic State, in January 2014.