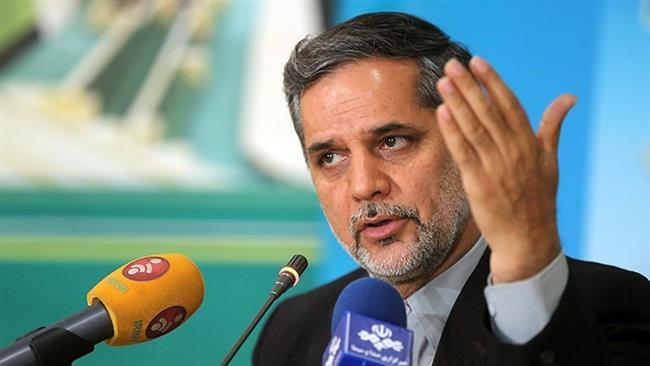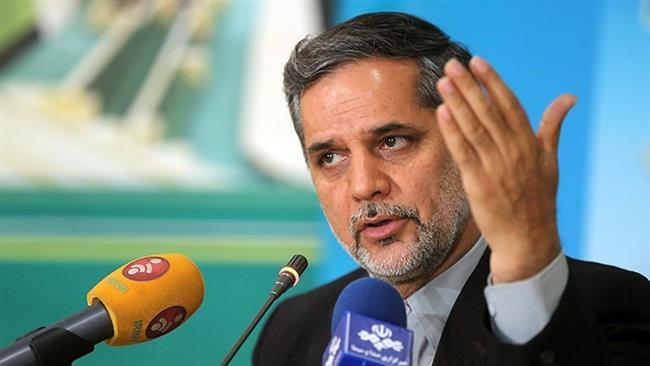 A senior Iranian parliamentarian says the Islamic Republic would proudly declare it if the country ever supplied missiles to the Yemenis.
Yemeni fighters have been retaliating against Saudi airstrikes with missile attacks for years but last month's first ever launch of a missile at Riyadh prompted the kingdom and the US to accuse Iran of supplying the projectile.
"The Islamic Republic has the courage, authority and honesty to explicitly declare if it provided another country with missiles," Hossein Naqavi Hosseini was quoted Monday by the Iranian media as saying.
"The Saudis should know that if Iranian missiles were at the disposal of Yemen's army and people, the conditions of war would have been different," said the MP who is the spokesman for parliament's Committee on National Security and Foreign Policy.
"We have repeatedly announced the Yemeni army and people are backed by Iran, and at the same time it has frankly declared that Tehran does not give any missiles to the Yemenis," he added.
His comments came after US Ambassador to the UN Nikki Haley stood amid purported missile fragments at a military base in Washington on December 14 to show what she called proof that Iran was supplying the Yemenis with weapons.
Iran has dismissed the claims as a fabricated show by Washington and its allies to play a blame game in order to distract public opinion from their brutal crimes in Yemen.
Naqavi Hosseini said Saudi Arabia should instead explain the origin of the bombs which it is using to kill people in Yemen.
"The Saudis must be held accountable for the bombardment of the Yemeni people and say which countries have given them these weapons to kill the Yemenis."
Since March 2015, Saudi Arabia and some of its Arab allies have been carrying out deadly airstrikes against Yemen where more than 14,000 people, including many women and children, have lost their lives.
The US and the UK have been supplying state-of-the-art weaponry to Saudi Arabia and providing it with logistical support.
The military intervention is part of a Saudi bid to restore a former regime which resigned and its head, Abd Rabbuh Mansour Hadi, fled to Riyadh after refusing to join a power-sharing administration in Yemen.