Africa
Congo parliament approves revised electoral law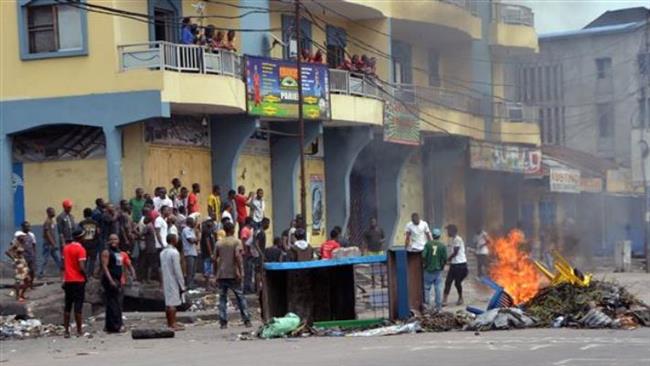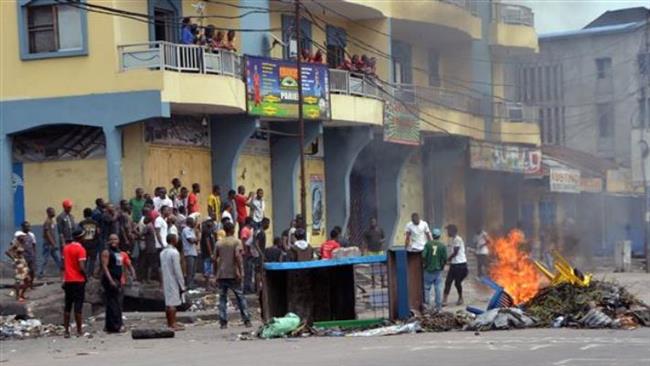 The parliament of the Democratic Republic of the Congo (DRC) has modified and approved an electoral law following criticism that it was aimed at extending the incumbent president's term in office.
Both the upper house of the parliament, the Senate, and the lower house, the National Assembly, passed the modified version of the law on Sunday.
Lawmakers scrapped a controversial provision in the original bill, which had triggered days of deadly protests against the government.
"The line in question (will) be purely and simply withdrawn from the law," Aubin Minaku, the head of the lower house, said prior to the final vote, adding, "We have responded to [the people's] expectations so that there is serenity."
The opposition groups had said the original bill would allow President Joseph Kabila prolong his stay in power. Kabila became president in 2001 and is barred from seeking another term under the current constitution.
The opposition parties have been holding protests against the bill, which aimed to delay presidential and parliamentary polls beyond 2016.
Earlier, a coalition of opposition parties called on protesters to occupy the parliament building to stop passing any laws affecting the election. They are demanding that the 43-year-old president step down.
At least 42 people have been killed in the capital, Kinshasa, and other parts of the country in recent days.
Kabila came to power after the assassination of his father Laurent-Desire Kabila in 2001. Five years later, Kabila won the country's first free election since its independence from Belgium back in 1960. The leader began his second and last five-year constitutional term following a disputed vote in 2011.