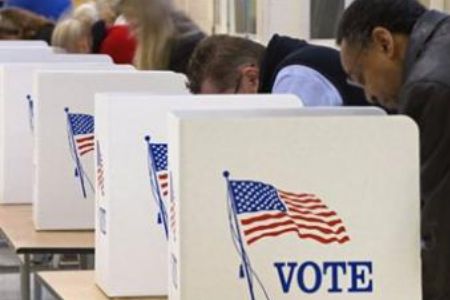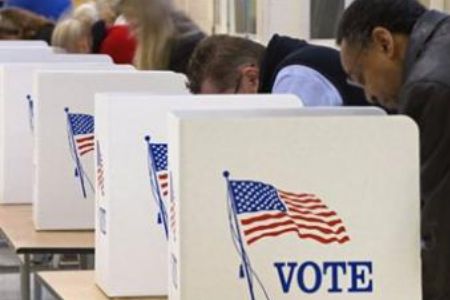 Following months of tough election campaigns, midterm congressional polls have finally opened across the US, with the ruling Democrats facing a serious setback.
All the 435 seats in the House of Representatives as well as 37 Senate seats, and three dozen governorships are up for grabs in Tuesday's midterm elections.
The vote is seen as a referendum on the Democratic-controlled Congress and a test of US President Barack Obama's first two years in office.
Opinion polls suggest that Tuesday's elections will deal a huge blow to the Democratic camp, which gained dominance over both Houses of US Congress and the White House with the widely publicized slogan of 'change.'
The surveys have so far painted the Republicans as the inevitable winners of the day.
Republicans need an additional 39 seats to regain majority in the House and 10 more seats to capture a majority status in the Senate.
"We're hoping now for a fresh start with the American people," Republican National Committee chairman Michael Steele said on Monday as candidates made their final push for vote only hours before the midterm polls.
The Republicans, who had lost major support mostly due to the war-mongering policies of former President George W. Bush, are now trying to tap into voters discontent over the troubled US economy, a nearly 10-percent unemployment rate, a home foreclosure crisis and the direction of the war in Afghanistan.
The party has also gained momentum from the backing of the populist Tea Party movement. During the past two years, the conservative organization has led the opposition to Obama's ineffective policies and the Democrats' economic overhauls.
President Obama and his fellow Democrats are now desperately trying to maintain their grip on the Senate by at least one or two seats.