Iran
Technology
Construction of first solar power plant in Sistan-Baluchestan starts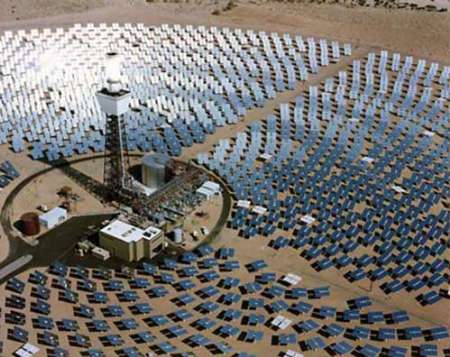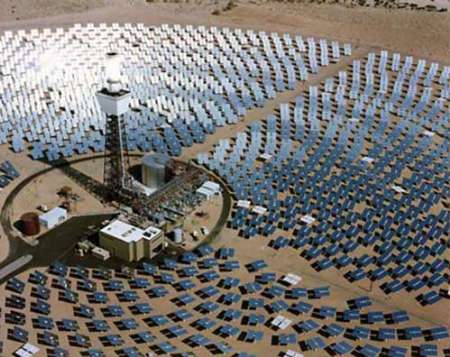 Operations for construction of the first solar power plant with a capacity of 20 kilowatt were launched at Zabol University in Sistan-Baluchestan Province in southeast of Iran, Saturday.
Construction of first solar power plant in Sistan-Baluchestan starts
Chancellor of Zabol University, Mahmoud Okati Sadeq, told IRNA that solar cells of the plant with a production capacity of 290 watts are the biggest in use in the country at present.
He put the area of the solar power plant at 225 square meters and said the inverter equipment of the plant enjoying MPPT advanced technology will provide for the highest electricity flow even under minimum sunshine.
Okati Sadeqi further remarked that the equipment, manufactured by 'Solar Van' Company of Korea, will be installed by Solar Persia with the cooperation of Power Distribution Company of Sistan-Baluchestan.
According to the official, operation of the solar power plant will be commissioned within the next month and will be directly connected to the electricity grid.