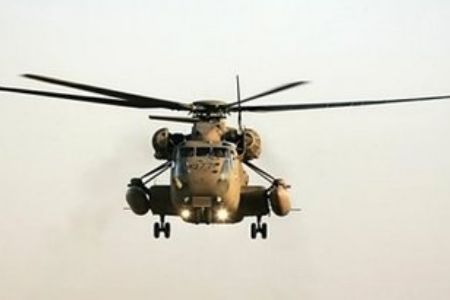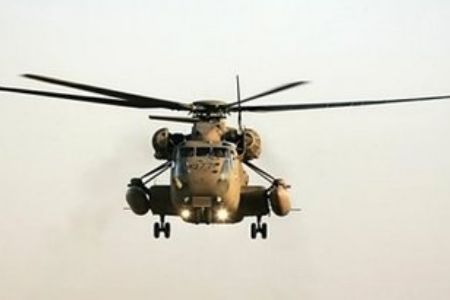 The bodies of six Israeli soldiers killed during a joint military exercise in central Romania have been flown back to Israel for burial.
The dead bodies of the soldiers arrived at the Tel Nof base on Friday morning, Haaretz reported.
The six soldiers along with one Romanian liaison officer were killed after their CH-53 helicopter crashed on Monday.
The wreckage was found a few hours later in the Fundata-Zarnesti area, near Brasov in central Romania.
The Israeli air force has identified the six victims as Lieutenant Nir Lakrif, Lieutenant Colonel Daniel Shipenbauer, Major Lior Shai, Major Yahel Keshet, Lieutenant Colonel Avner Goldman and Staff Sergeant Oren Cohen.
The CH-53 helicopter was on a military exercise, part of the common training drill with the Romanian air force.
The Israeli media described the operation as part of routine air force drills, but the objectives of the joint maneuver were not immediately clear.