Syria
Counting of Ballots of Syrian Elections Continues, Counting Finished in Some Areas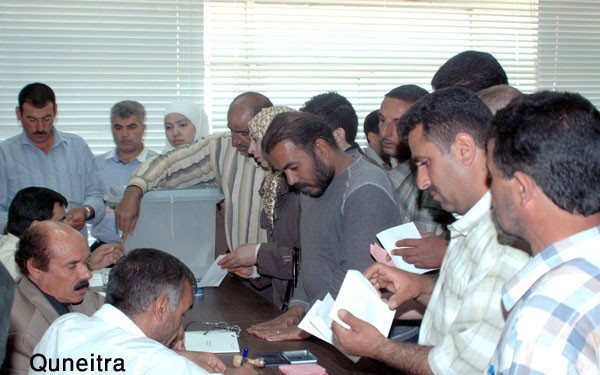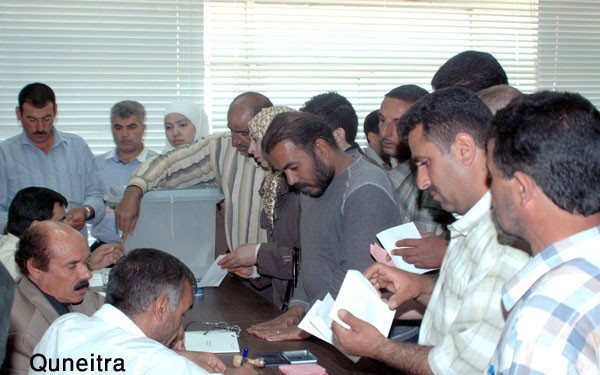 Judicial subcommittees in Syrian governorates continue the process of counting ballots for the People's Assembly elections at voting centers.
Chairman of the Higher Committee for Elections Khalaf al-Azzawi said that after the counting, each candidate's votes will be collected and listed in a report to be sent with each ballot to the governorate's subcommittee.
He said that infringements must be reported to the Higher Committee, and that candidates' objections are being accepted.
In Lattakia, counting was finished in 300 out of 817 election centers, while 668 out of 720 ballots were counted in Tartous were six candidates presented an objection.
In Hama, 500 out of 1000 ballots were counted, and the rest are due to be finished by 8 PM, while counting in Aleppo is almost finished, but the Aleppo Countryside ballots are being scrutinized due to the late arrival of some ballots.
300 out of the 604 ballots in Homs have been counted, and 280 out of 561 ballots have been counted in Deir Ezzor.
In Hasaka, 100 ballots have been counted so far, and counting is almost done in the 510 centers in Raqqa.
Counting of ballots was finished in Sweida, Quneitra, Idleb and Daraa.