Asia-Pacific
Countries agree to expand search for missing Malaysia jet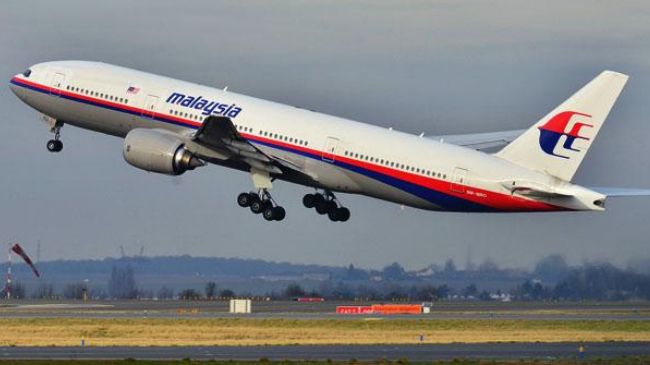 Malaysia, China and Australia have agreed to expand the underwater search for a Malaysian airliner that has been missing for almost two months.
A communiqué released after a ministerial meeting of the three countries in Canberra on Monday read, "Following the extensive surface search, ministers confirmed that the search will be a continuous effort with the operation entering a new phase that will now be focused on intensifying the search of the ocean floor over a larger area."
According to the document, China and Australia are preparing to seal a new and comprehensive agreement to clearly define both sides' responsibilities, especially those concerning expenses.
The Malaysia Airlines Boeing 777-200ER, which was carrying 227 passengers and 12 crew members, mysteriously vanished from radar screens early on March 8 less than an hour after taking off from Kuala Lumpur on a scheduled flight to Beijing.
There is growing frustration among the family members of the missing passengers as search operations drag on.
During the planned new phase, the countries are due to carry out an oceanographic mapping of the Indian Ocean floor, which has been little known up to now.
In addition, vessels from Australia, China, and Malaysia, which have been conducting a surface search, will continue their maritime endeavors along with the Bluefin-21 underwater vehicle.
On the sideline of the trilateral meeting, Chinese Transport Minister Transport Minister Yang Chuantang underlined that the search for missing Malaysia Airlines airplane will "not be interrupted, not be suspended, not be given up and not be slacked."
This comes after the multinational search team tasked with finding the missing airliner said a comprehensive search operation could take up to one year.