Africa
Coup in Burkina Faso blow to US, France: African Analyst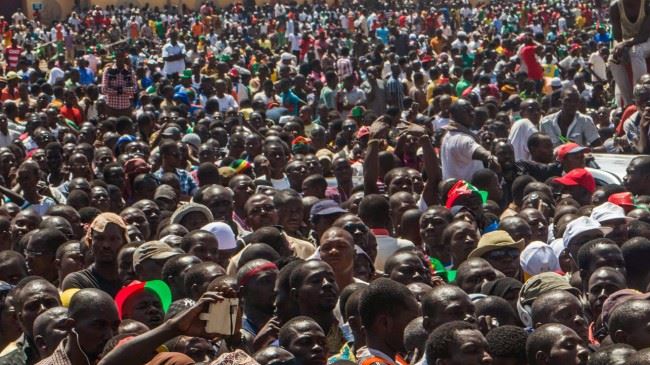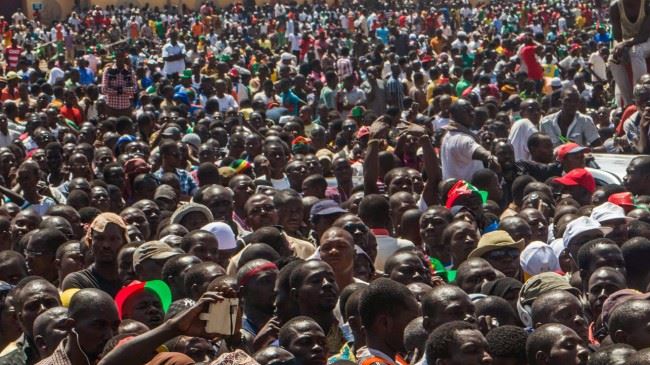 The resignation of the president of West African nation Burkina Faso following a popular uprising is a bitter blow to Western interests, a commentator tells Press TV.
"This is a massive blow, a bitter blow to the United States, and the French specifically so, because of their close relationship with the government, which is now fallen," Ayo Johnson, Director of Viewpoint Africa from London said in an interview with Press TV on Wednesday.
"A lot of concerns would be from Western nations whose interests would be definitely dented by this action that has taken place today," he added.
The remark comes following the announcement of President Blaise Compaore's resignation and the takeover of Burkina Faso by the military chief as head of state.
A popular uprising took over the country earlier this week following the Burkinabe parliament's decision to vote on a constitutional reform bill which would allow Compaore to serve another term in office as the country's head of state.
Furious demonstrators set fire to the parliament building and other government structures, forcing lawmakers to abandon a vote aimed at allowing Compaore to seek re-election in 2015.
The commentator believes this situation to be unprecedented, describing it as "something similar to a revolution from the bottom up which the army seems to have hijacked."
He compared, with concern, this situation and the 2013 Egypt coup d'état. "On one hand you can have the military come in, take over power and then by disguise over time, become that power."
The Burkinabe president was a staunch ally of Western powers including the United States and France, and had ruled Burkina Faso for 27 consecutive years.