Asia-Pacific
'Court in Bangladesh doubles ex-PM Zia's jail term'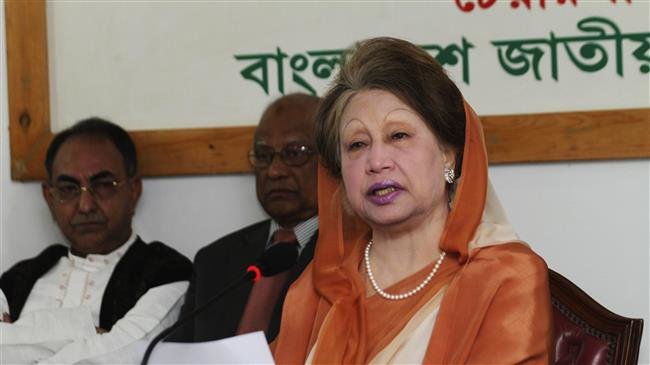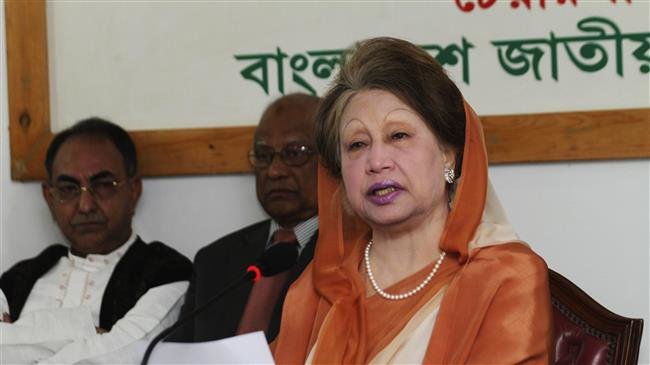 A court in Bangladesh has doubled the jail term of former prime minister Khaleda Zia for graft, her lawyers say.
According to the defense attorneys, Bangladesh's High Court increased Zia's sentence from five years in jail to 10 years on Tuesday.
Zia was jailed in February after being convicted along with her son and aides of embezzling 253,000 dollars in foreign donations received by an orphanage trust set up when she was last prime minister — from 2001 to 2006. Zia has denied any wrongdoing.
The first court ruling in the case against her triggered protests in the country.