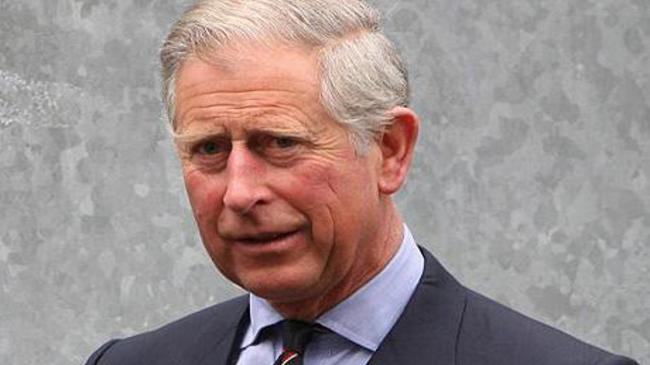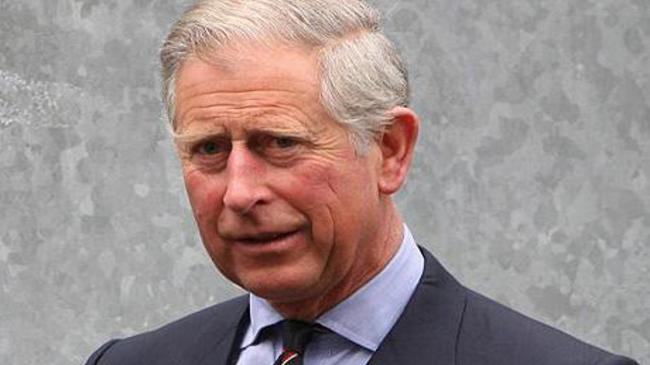 A court is to probe whether Britain's heir to the throne Prince Charles has secretly lobbied government ministers for immunity to property laws, local media reports say.
lan Davis, a leaseholder on the Isles of Scilly, is expected to appeal to a judge on Wednesday to rule on whether Prince Charles had lobbied for the Duchy of Cornwall, the £847 million estate, to be exempt from property laws, the Guardian reported.
Davis has been told he cannot buy the freehold to his house because the duchy was exempted from laws that give leaseholders across England and Wales that right.
The appeal is the latest in a number of attempts to expose interactions between the Prince of Wales and the British government ministers under freedom of information laws.
"Leaseholders can purchase their freeholds across the majority of the duchy estate. For those few leaseholders who aren't able to buy their freeholds, provision has been made for them to extend their lease up to 100 years to enable tenants to remain in their properties for a lifetime," said a spokesperson for the duchy.
The 532-square-kilometer Duchy of Cornwall was created some 700 years ago as a source of income for the heir to the British throne. It includes residential and commercial properties, mainly in South West England, including London's iconic Oval cricket ground.
The unclaimed property, which Prince Charles owns thanks to his royal status under an ancient law, provided him with an estimated £18.3 million private income last year.
The duchy does not have to pay corporation or capital gains tax on trading.
Earlier in February, it was emerged that tens of new laws were sent to Prince Charles for his approval and opinion before being taken further, raising concerns that he had been intervening in the affairs of the Parliament on many occasions.
Whitehall papers also showed in January that at least 39 bills had been subject to the royal approval, with the British Queen and the Prince of Wales using their power to consent or block legislation proposed by the UK parliament in areas such as military authority, civil partnership, higher education, paternity pay and child maintenance.