Palestine
Coward Israel cancels Gaza worshipers' Friday visit to al-Aqsa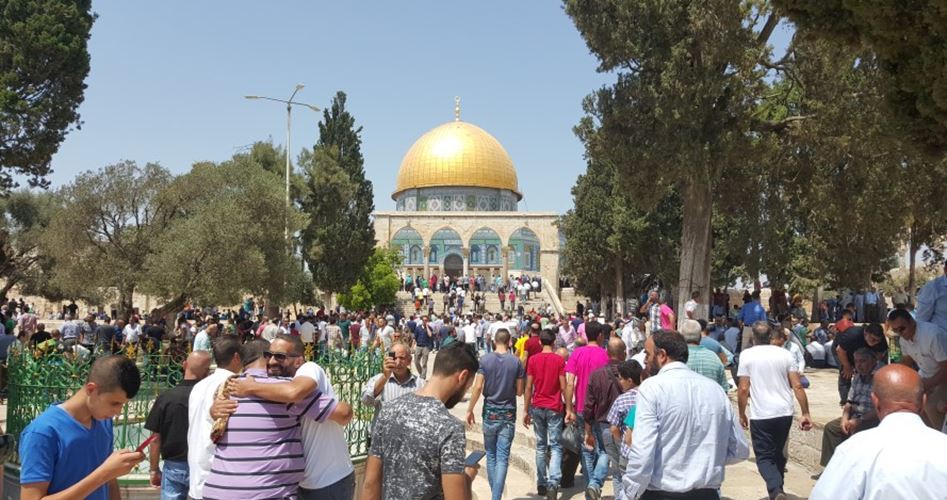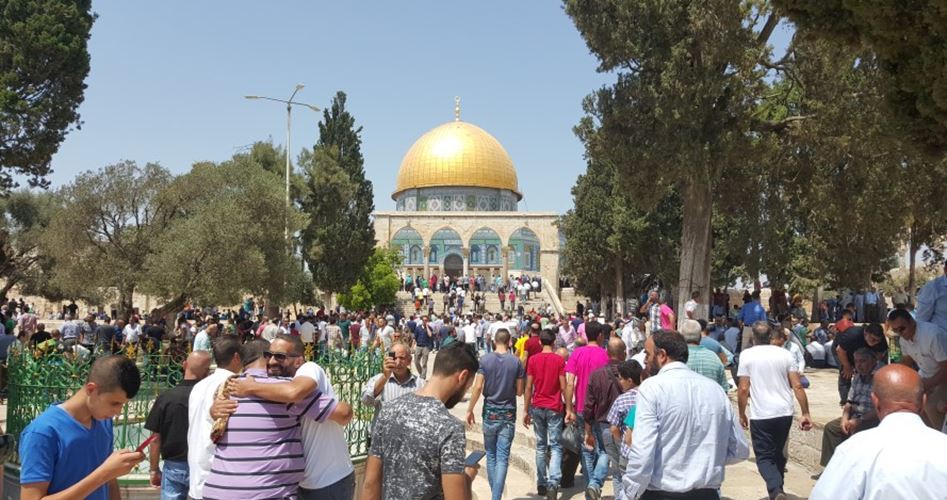 Dozens of Palestinians from the Gaza Strip were prevented from reaching Jerusalem to pray in the Al-Aqsa Mosque on Friday.
Coward zionist Israeli regime claimed that Gazan worshipers do not stick to Israeli instructions saying that they must return to Gaza on the same day.
Meanwhile, dozens of UNRWA employees were allowed to perform Friday prayer in al-Aqsa.
250 of Gazan worshipers used to travel to occupied Jerusalem each Friday to perform prayer in al-Aqsa Mosque.
Nearly 100 employees of UNRWA crossed early today the Erez crossing to perform Friday prayers in al-Aqsa.
Israel allows 250 elderly Palestinian worshipers from Gaza to travel through the Erez crossing to pray at the Al-Aqsa mosque every Friday, on the condition that they return to Gaza on the same day.
Visitations of elderly Palestinians from Gaza were implemented as part of a ceasefire agreement that ended Israel's 2014 offensive on the besieged enclave.
However, visits have been frequently interrupted since their introduction due to Israeli military restrictions and Jewish holidays.
Read more at
https://english.palinfo.com/5478
@Copyright The Palestinian Information Center