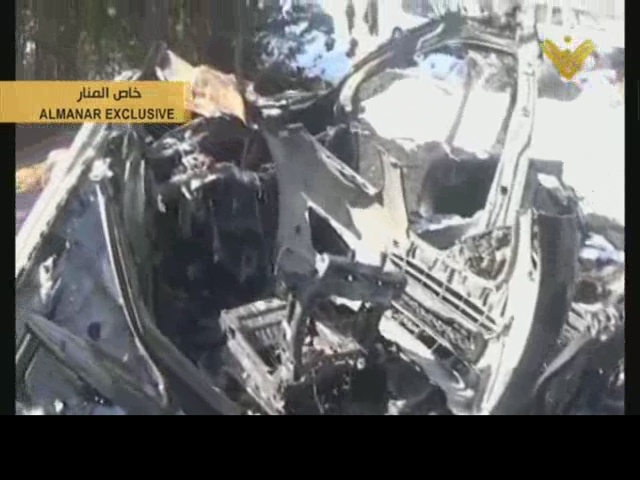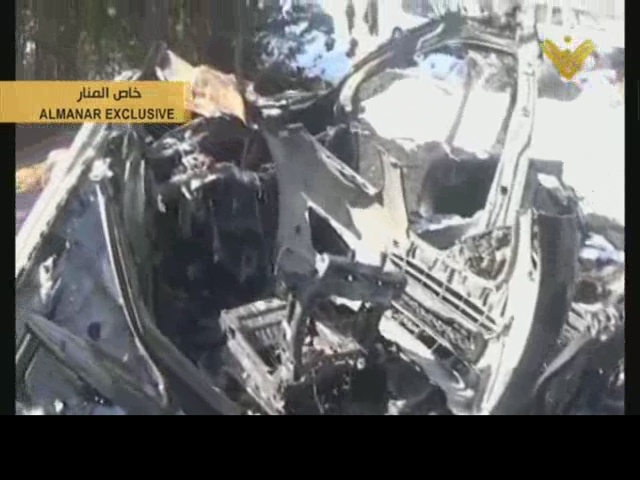 Political sources in the Zionist entity stressed to Russia that Tel Aviv is not interested in escalating the situation with Iran and Hezbollah following the Israeli raid that killed six Hezbollah fighters and an Iranian General in Syria's Golan last week.Israeli Quneitra raid
Lebanese daily, al-Akhbar, cited Israeli media as saying that 'Israel' wants to calm the situation with the Islamic Republic and the Lebanese resistance.
Israeli Channel 10 reported that the Zionist entity appointed Russia as a mediator between Tel Aviv, Iran and Hezbollah.
The appointment is because of the good relations Russia has with the other three sides, al-Akhbar said on Saturday.
Meanwhile, Israeli channel 2 reported in its Friday news bulletin that "Israel knows very well that Hezbollah will retaliate to the Quneitra attack."
Tel Aviv sent a message with Russia to Hezbollah that if the retaliation is definite then it is concerned that the target would not be civilian, "or else Israel's response would be very harsh."
However, if the target was its military, it would not mean that Israel has no response, but that Tel Aviv "will consider its retaliation a kind of mutual commitment to the rules of engagement between Hezbollah and Israel."