Asia-Pacific
India
Cross-border firing claims lives of two civilians in disputed Kashmir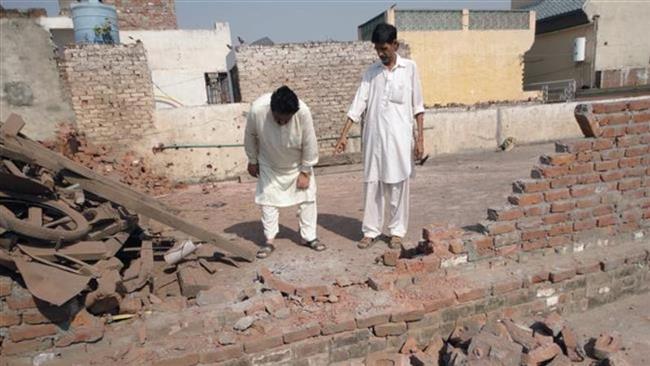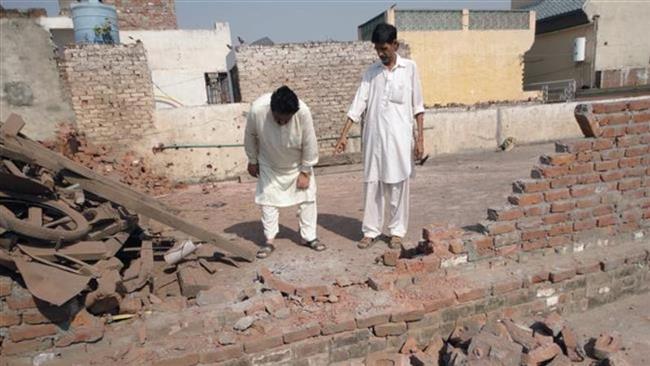 Indian and Pakistani officials say cross-border firing has claimed the lives of at least two civilians in the disputed Himalayan region of Kashmir, one on each side of the two countries' de facto border.
The latest skirmishes occurred between the armed forces of the two arch-rivals across the Line of Control (LoC), which divides Kashmir between India and Pakistan.
Local official Raja Arshad said that a teenage boy was killed and his grandmother wounded in Chorhai village in Pakistani-administered Kashmir after "indiscriminate" firing from the Indian army.
Another man was wounded in Khoi Ratta sector along the LoC, the internationally-agreed frontier between the two regions, the Pakistani official added.
Reacting to the developments, Pakistani Foreign Ministry spokesman Nafis Zakaria condemned the "Indian acts of deliberate targeting of civilians."
In the Naushera district of Indian-controlled Kashmir, police director general S. P. Vaid confirmed that a woman had been killed and her husband wounded in firing by Pakistan forces.
Indian army spokesman Manish Mehta also termed the early morning firing by the Pakistani side as "indiscriminate", but said forces were "retaliating strongly and effectively".
It was unclear if the firing was still going on across the troubled region.
Indian and Pakistani forces have been engaged in similar clashes and traded fire across their de facto border in the disputed region over the past months. Each side accuses the other of provocation.
Relations between India and Pakistan have been strained in recent months, with New Delhi blaming Islamabad for a raid on an army base in Indian-controlled Kashmir in September, which killed 19 soldiers.
Since then, there have been repeated outbreaks of firing across the LoC, with both sides reporting deaths and injuries including of civilians.
Muslim-majority Kashmir has been divided between India and Pakistan, but claimed in full by both, since the two countries gained independence from Britain in 1947.
The restive region has witnessed an increase in mass protests and violent attacks since early July, when Burhan Wani, a top figure in a pro-independence group, was killed in a shootout with Indian troops.
As many as 100 people have so far been killed and several thousands of others injured during clashes between protesters and Indian security personnel.