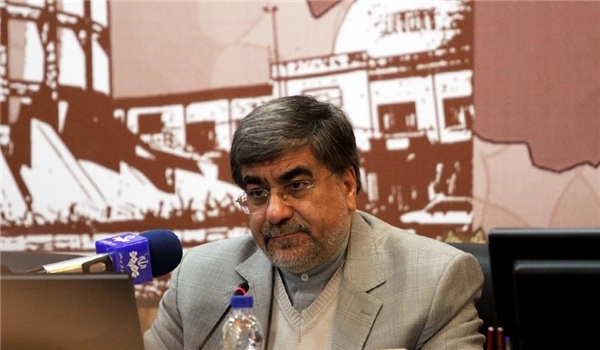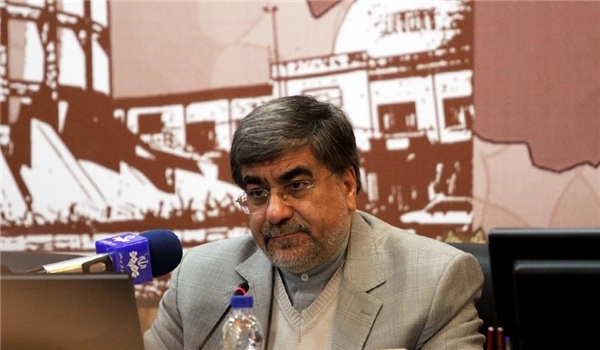 Culture Minister Ali Jannati in a meeting with Senegalese Ambassador in Tehran Babacar Ba said Iran is interested in expanding economic and cultural ties with East Asian and African nations.
"Iran has had growing relations with the European countries in recent months in light of the nuclear deal (with the world powers). We are now making efforts to broaden ties in all spheres with our East Asian and African partners," Jannati said during the Tuesday meeting.
He touched upon the political and cultural relations with Senegal, and noted that the two countries should sign agreements for greater cultural cooperation as well.
Babacar, for his part, referred to the cultural and religious commonalities, and said, "We are ready to endeavor to expand our relations with Iran."
In recent years, Iran has sought to boost ties and cooperation with Africa. Iran is an observing member of the African Union and has shown an active presence in previous AU summit meetings.
In relevant remarks last month, President Hassan Rouhani underlined that Iran was more than ever willing to broaden bilateral relations and cooperation with the African states.
"We attach special importance to the development of relations with the African countries, specially Ghana, and we are ready to cooperate with Accra in all fields of mutual interest," President Rouhani said in a joint press conference with his Ghanaian counterpart John Daramani Mahama.
He underscored the need for regional and international cooperation in the fight against extremism and terrorism, adding that he has discussed the issue in the meeting with his Ghanaian counterpart.
Rouhani said they also conferred on the problems that the Palestinians are facing, and noted, "The world longs to see the return of Palestinian people to their homeland."
Mahama, for his part, appreciated Iran for leading the war on terrorism and extremism, and said, "Extremism and violence is a threat to the entire world and today, after the nuclear deal, Iran can play a significant role in settling these pressing issues."