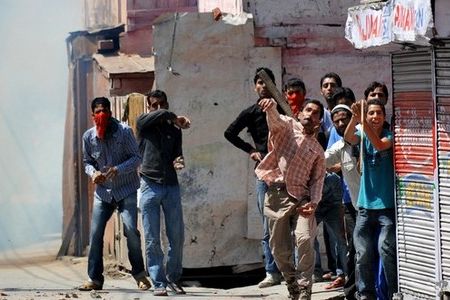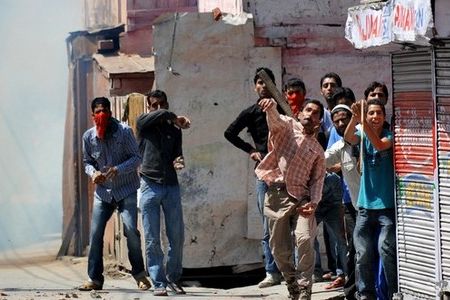 Indian security forces have imposed a strict curfew in Indian-administrated Kashmir after four protesters were shot dead by police in the volatile region.
The latest deaths, including that of a teenaged student, occurred on Monday when Indian forces opened fire on anti-government protesters in the northern village of Palhalan.
Several others were injured when Indian forces clashed with stone-throwing protesters.
"We are enforcing a strict curfew to maintain the peace," police officer Pervez Ahmed told AFP on Tuesday.
Indian forces have been struggling to contain angry demonstrations since a student was killed by police in June. At least 69 people have been killed over the past three months.
The region's influential separatist politicians have led numerous rallies in the disputed valley over the past weeks.
The protestors want independence from New Delhi.
Thousands have been killed in volatile Indian-administered Kashmir since 1989.