World News
Current conditions in world demand greater missionary work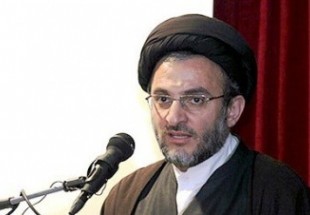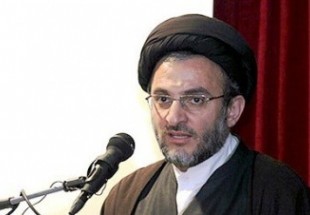 Hujjat al-Islam Dr. Sayyed Mahdi Khamoushi, the president of the Islamic Propagation Organization, has said that every year, Islamic organizations receive funds from Iran's Islamic Propagation Office and the sources of emulation to send missionaries to rural areas to preach during the solemn month of Muharram. "Year after year, their successes and quantity and quality increase," he said.
He explained that this year, there are 40,000 active missionaries in Iran, and said: "With attention to the increased specialization of the work of missionaries, preachers and their students, we are currently witnessing seeing an increased quality of missionary activity in the Islamic Propagation Office."
The president of the Islamic Propagation Organization said the Council of Religious Delegations organizes religious delegations and meetings at the regional, provincial and national levels during Muharram. "For this reason, this year, the religious delegations have been better organization in relation to previous years," he said.
Hujjat al-Islam Khamousi added that in the present era, there must be increased insight and more missionaries in the Islamic world due to the current situations in the world and the specific characteristics the Islamic world faces.
"According to the orders of the Supreme Leader of the Islamic Revolution, the first priority for the Islamic Propagation Organization in the year ahead is Islamic propagation. This is due to the current situation of the Islamic world, especially with the bloodthirsty actions of the House of Saud regime in Yemen, Syria and Iraq," he said.
His Eminence said most clerics will be based in deprived areas and villages with more than 200 households and housing facilities for a religious scholar are the top priority. This year, we are planning on developing abilities in deprived areas according to the financial plan of the government which has been approved by the parliament.
The member of the Council for Cultural Engineering said that according to tight budgets, we have worked to develop quantitative and qualitative activities in regions of the country which have greater needs, adding: "We have tried to coordinate and interact with the mosques' board of trustees and congregational prayer leaders with careful planning in various provinces. The number of participants in this project is substantial."