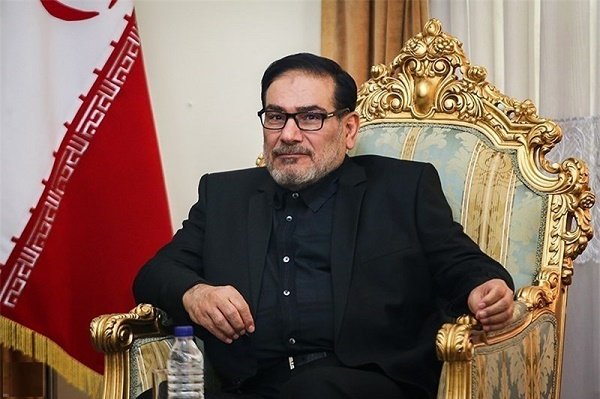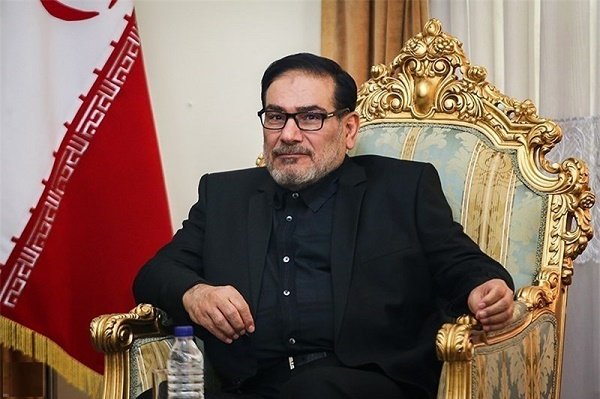 SNSC Secretary Ali Shamkhani said Tue. the region is currently going through a period of profound changes and instability which will lead to the emergence of a new order and an opportunity for Iran to assert its role.
The remark was made by Iran's Secretary of Supreme National Security Council Ali Shamkhani in the conference of 'World at the Turn of History, Iran's Role in the Geometry of Global Power' in Tehran on Tuesday.
He stressed that the transition and disorder in the world's equations could serve as an opportunity for Iran, saying "one must answer the question whether this transition can be relied on as a bedrock for the emergence of Islamic civilization or whether it would pose a serious threat."
Shamkhani defined historical order as steel foundations that like hyperreality, assimilates realities in itself, saying "every history has its own rules. The loosening of the rules is synonymous with the birth of creativity."
"Western civilization, capitalism, state sovereignty, military omnipotence and war had been the definite options of the current hyperreality of history that have now come under attack from the termites of evolution," he said.
The fact that world powers have come to the conclusion that war is not the answer in the Middle East means the collapse of the old order that was based on military power and war, he said.
"The Paris shootings and the subsequent fear and panic indicated the collapse of liberal democratic system, as the nuclear negotiations meant the collapse of the rule of defeating nations in the face of sanctions, proving that sanctions are not effective," he said.
He went on to add that the defeat of 'armed-to-the-teeth' Israeli regime against Gaza and Hezbollah was the defeat of the system of war and power, saying "all these facts show the end of old history and the formation of a new system."
"The Islamic Republic's regional confrontations clearly shows the battle of the old order to survive," he stressed.
"More than trying to push others from the region, we must begin to create internal examples of the Islamic Republic, stay revolutionary and persistent," he said.