Europe
Cyprus officials warns of imminent default amid crisis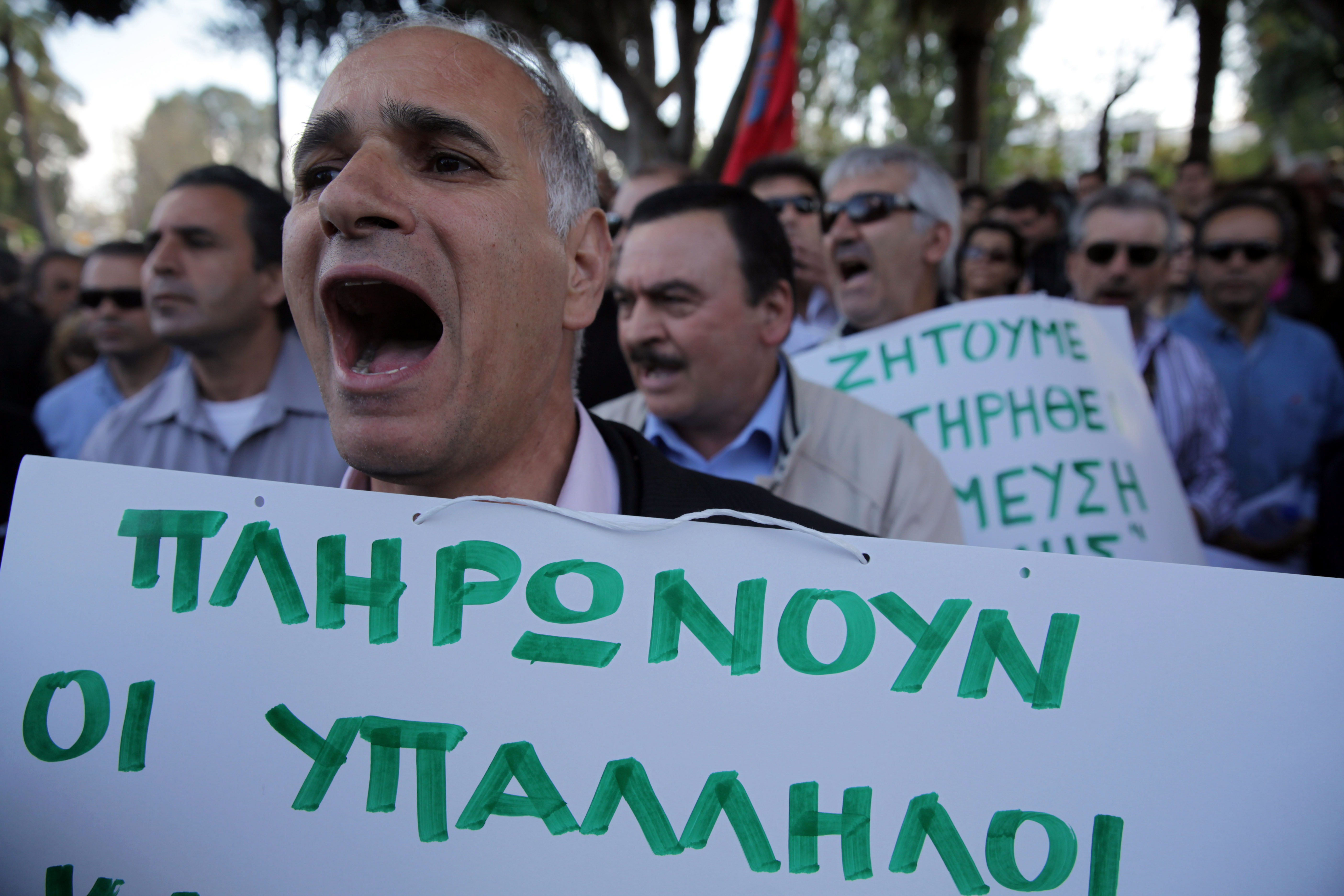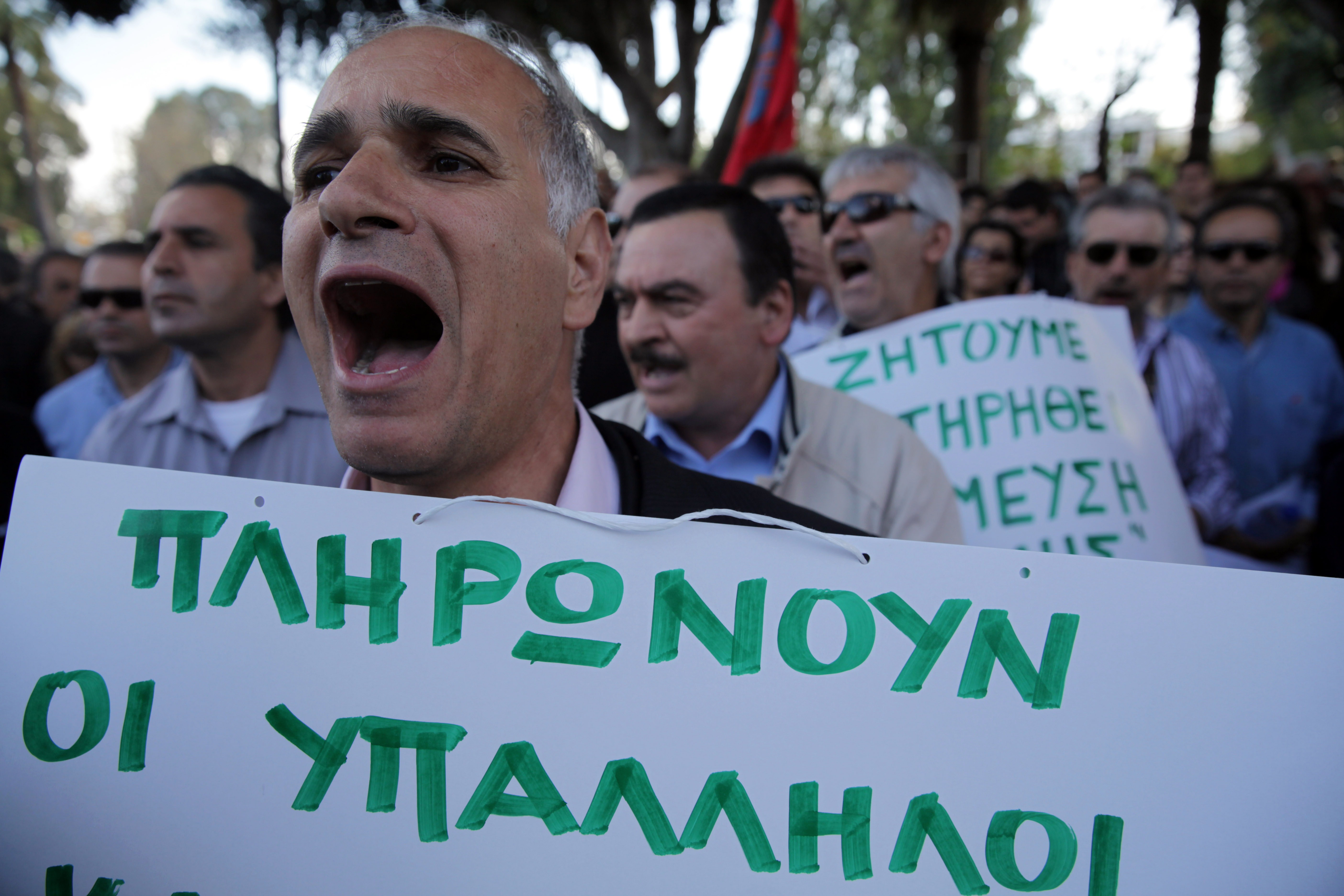 Officials in Cyprus have warned of an imminent default by the end of April amid the escalating financial crisis in the cash-strapped island nation.
Cypriot Finance Minister Harris Georgiades told parliament's finance committee on Monday that "public funds will have reached their limits by the end of the month…. It's time to pay the bill. We can only spend what is in our pocket. There is no other option."
The minister said the country's ailing economy is at a difficult juncture and that Nicosia must secure EU bailout funding.
Meanwhile, Cyprus Accountant General Rea Georgiou has said that the island nation is in need of at least 75 million euros (USD 97 million) to pay its bills this month.
"The cash deficit for April is 160 million euros. The 85 million euros in reserve is not enough and we need a similar amount to avoid a default," Georgiou said.
On March 25, Nicosia inked a 10-billion-euro (USD 13-billion) bailout deal with the "troika" of the European Central Bank, the International Monetary Fund, and the European Union, which includes a tax of up to 40 percent on deposits of over 100,000 euros in Cyprus' two biggest banks.
Based on the deal, wealthy depositors in Cypriot banks stand to lose up to 60 percent of their savings. In addition, Cyprus should decrease the size of its banking sector, increase taxes and downsize the public sector workforce. The county is also obliged to privatize some state-owned firms.