Middle East
Daesh is doomed to failure soon: Hezbollah Official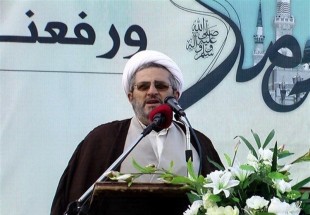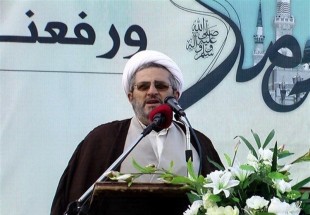 Daesh (also known as ISIS or ISIL) elements have lost their morale and the terrorist group's operation in Iraq and Syria is nearing its end, a Hezbollah official said.
"Consecutive failures by the this terrorist group have eradicated the trust in the Takfiri group and Daesh is closing to its final days in Iraq and Syria," Khezr Noureddin, a member of Hezbollah Central Council told Tasnim.
He added that given Daesh failures, it can be declared that the plot hatched by the US, Europe, Israel and certain Arab states to spread Daesh sedition has remained futile.
Commenting on possible concessions towards Syria government, the Hezbollah official said that "Western and Arab countries that supported the Syria opposition have confessed to their defeats and they adopted immediate action to revive ties with Damascus, therefore the Syrian opposition has no bargaining chip to impose any additional condition.
In latest development, the Syrian forces seized a final stretch of highway linking the eastern city of Deir ez-Zor to the capital Damascus Sunday in further advances against Daesh (ISIL or ISIS).
Troops moving in from the west linked up with forces already in Deir ez-Zor at the entrance to the city, bringing the whole road under their control for the first time in years.
The Syrian army and its allies, this week broke a three-year siege by the terrorists of a government-held enclave of Deir ez-Zor and an adjacent air base.
The rapid government advances, accompanied by Russian airstrikes, are squeezing Daesh in its last major Syrian stronghold.