Iraq
Daesh kidnaps 10 Iraqi Muslim preachers for not pledging allegiance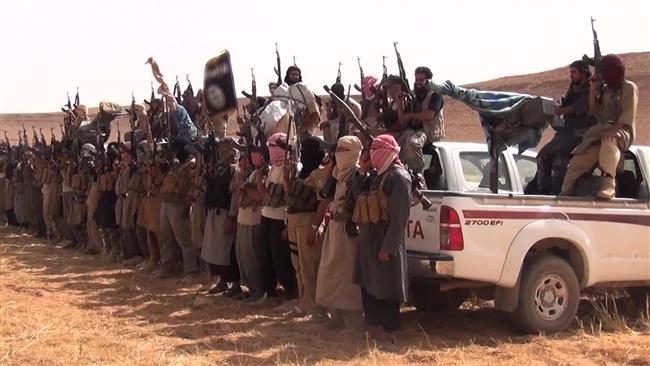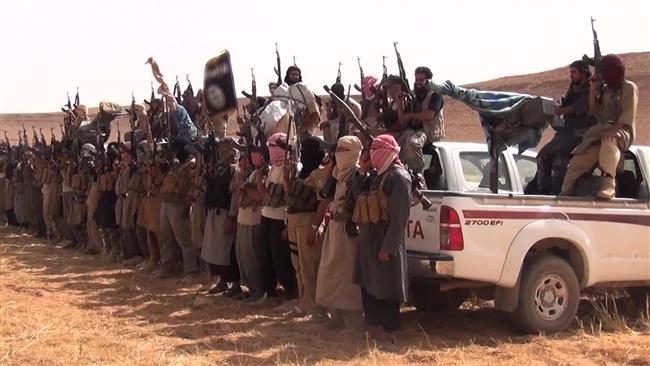 Members of the Daesh Takfiri militant group have reportedly abducted 10 Muslim preachers and religious scholars in Iraq's northern province of Kirkuk.
A local source, speaking on condition of anonymity, said Daesh members kidnapped the religious figures from the town of Hawijah, located about 282 kilometers (175 miles) north of the capital, Baghdad, after the men refused to pledge allegiance to the terrorist group's leader, Ibrahim al-Samarrai aka Abu Bakr al-Baghdadi, Arabic-language al-Sumaria satellite television network reported.
The source added that the fate and whereabouts of the abductees remain unknown.
Separately, Daesh Takfiris have flagellated a young man in front of a large number of onlookers in downtown Mosul, located some 400 kilometers (248 miles) north of Baghdad, after the victim shaved off his beard.
An informed source, who asked not to be named, said Daesh has vowed tougher punishments, among them hefty fine, for those who shave their beard.
Meanwhile, Commander of the Iraqi Federal Police Force Lieutenant General Raed Shaker Jawdat said 16 Daesh terrorists were killed and six others injured as security personnel lobbed a barrage of rockets at their hideout in Albu Murad area, which lies east of Anbar's provincial capital city of Ramadi, on Friday.