Syria
Daesh loses last bargaining chip in southern Syria, SAA prepares final offensive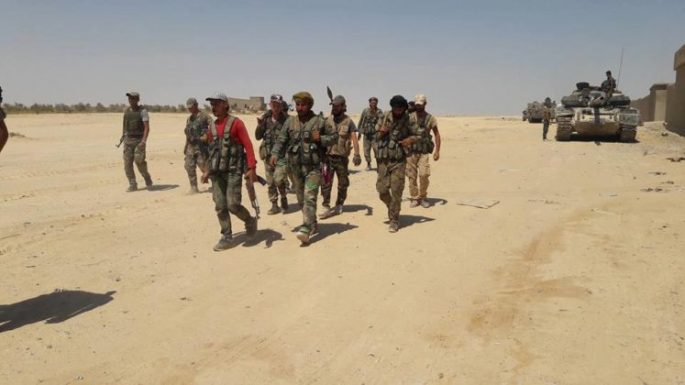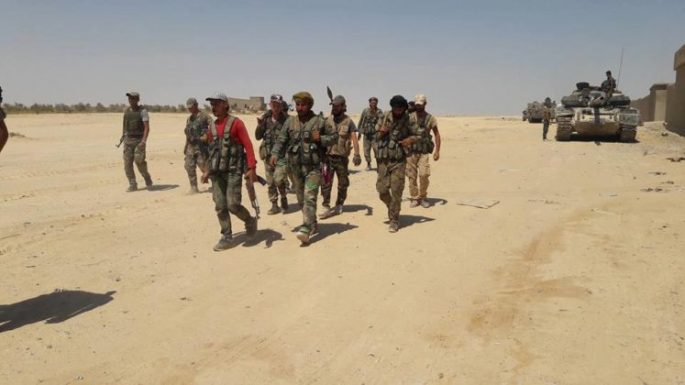 ISIS/Daesh lost its last bargaining chip in southern Syria after the government forces liberated 19 civilians held hostage by the terrorist group.
The loss of these hostages could not come at a worse time for Daesh as they brace for a major assault from the Syrian Arab Army (SAA) and their allies in southern Syria.
For months, Daesh has used these hostages to leverage the Syrian military to halt their operations in the Al-Safa region of southern Syria.
The Syrian Army would halt their operations in October after it appeared Daesh was willing to handover the hostages and agree to be moved to the Badiya Al-Sham region in western Deir Ezzor.
Daesh repeatedly reneged on any agreements and then threaten to execute the 19 hostages; this would later prompt the Syrian Arab Army to resume their strikes on the Al-Safa region.
Now that the hostages are free from the Daesh terrorists, the Syrian Arab Army is preparing to launch its biggest assault on the Al-Safa region.
With their 4th Armored Division fully deployed to this region, the Syrian Arab Army will not likely negotiate again with Daesh unless its to secure a permanent surrender from the terrorist group.