Middle East
Daesh revenues down by 30 percent since 2015: IHS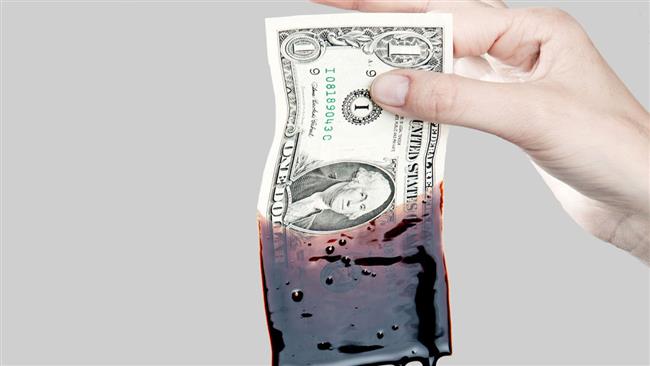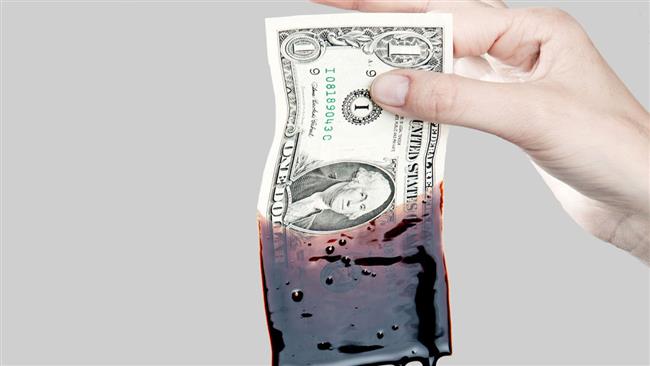 The revenues obtained by the Daesh Takfiri terrorist group have dropped by about 30 percent since last year, forcing the terrorists to impose a new array of taxes on people under their control, a research group says.
According to a report released by the IHS Conflict Monitor on Monday, the Takfiris' "overall monthly revenue was around $80 million," in mid-2015, but as of March 2016, its revenue dropped to $56 million, as its oil production, comprising 43 percent of its revenues, had gone down from 33,000 per day to 21,000.
Around 50 percent of Daesh's revenues come from taxation and confiscation of businesses and property. Drug smuggling and the sale of electricity and donations have made up the remainder, the report added.
This drop in revenue is a "significant figure" and would increase the challenge for Daesh to run its territory in the long term, said Ludovico Carlino, a senior analyst at IHS, adding that the decrease was due largely to airstrikes carried out by Russia and the so-called US-led coalition.
According to Carlino, Daesh is increasing taxes on basic services and is coming up with new ways to get money from the population in areas under its control in Iraq and Syria.
"These taxes include tolls for truck drivers, fees for anyone installing new or repairing broken satellite dishes, and 'exit fees' for anyone trying to leave a city," Carlino added.
In another report on Daesh released on March 16, the US-based Conflict Monitor said that the terror group had lost control of 22 percent of territory it held in Iraq and Syria since the beginning of 2015.
The terror group has been committing heinous crimes against all ethnic and religious communities, including Shias, Sunnis, Kurds, and Christians during the past few years.