Iraq
Daesh terrorist group seeks infiltration into Iraq through US support: Kata'ib Hezbollah spokesman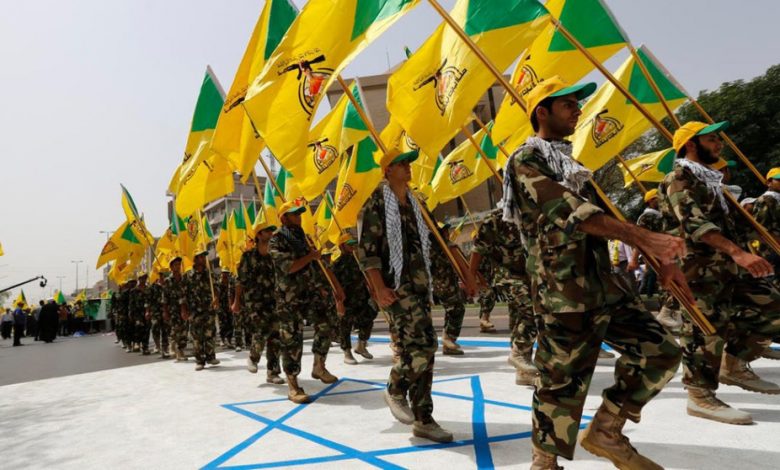 The spokesman for the Iraqi anti-terror Kata'ib Hezbollah movement, whose group is part of the Popular Mobilization Units (PMU) or Hashd al-Sha'abi, says the remnants of Daesh are seeking infiltration into territories in Iraq's western province of Anbar through US military support.
"We have received information about Daesh terrorists' intention to sneak into al-Karma district," Jafar al-Husseini, Kataib Hezbollah's military spokesman, said, adding that American occupation troops facilitate the movement of the extremists across the Iraqi–Syrian border.
He added that military units had been deployed in Karma over the potential security threats.
Husseini said the forces will prevent any security vacuum in the area, and will counter any possible Daesh attack.