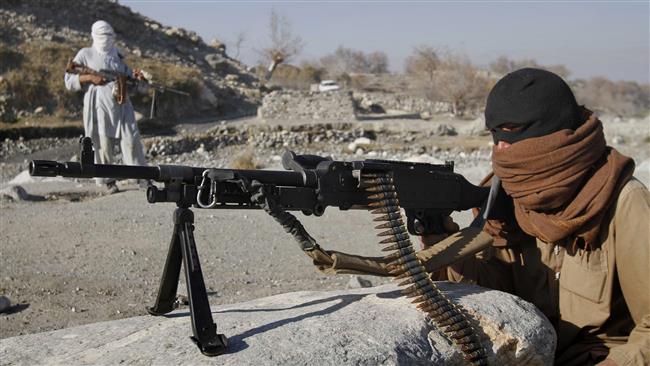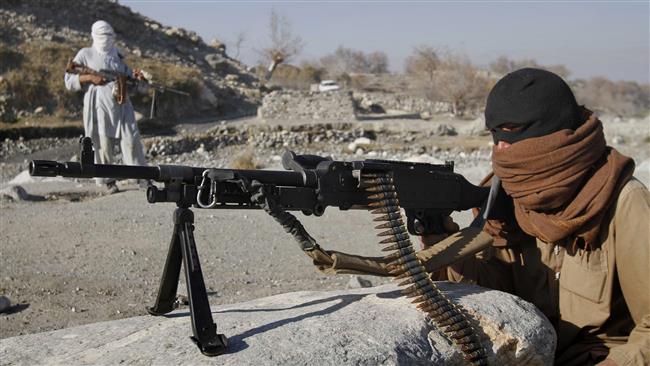 Daesh terrorists have stormed a religious seminary in eastern Afghanistan, kidnapping over a dozen teachers and administrators there, officials say.
The attack involving three armed men took place in Nangarhar Province over the weekend, Mohammad Asif Shinwari, spokesman for the provincial education department, said Monday.
The Ministry of Education also said the Daesh terrorists entered Mesher Mullah Sahib Madrassa while the students were taking their exams, kidnapping 14 clerics and two administrators.
In a separate incident elsewhere, Afghan police said a senior government official, identified as Mustafa Safayee, was killed by two unknown gunmen in the northern province of Baghlan.
The incidents came just days after Daesh raided Kot District in Nangarhar and set fire to some 60 houses there. According to local officials, the assault took place as Kot residents refused to pledge allegiance to the terror outfit.
Daesh has expanded its activities in nearly a dozen Afghan provinces, particularly Nangarhar, despite the presence of thousands of foreign boots on the ground.
The rise of Daesh in Afghanistan has raised concerns in a country already torn apart by decades of Taliban-led militancy and the 2001 invasion of the US and its allies.