Syria
Damascus countryside: Syrian Arab Army seizes Deir Atiah Museum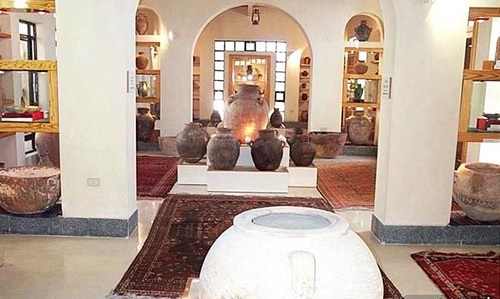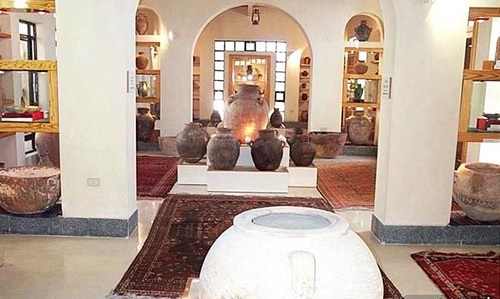 An armed group broke into Deir Atiah Museum on Thursday, 21-11-2013 and kept there till Syrian Arab Army managed to regain control of it, Saturday afternoon 23-11-2013.
Directorate-General of Antiquities and Museums said on its website: for the time being, it is difficult to identify the violations that affected the museum and its contents because of the ongoing violent events, and that the museum currently cannot be reached by its cadres in order to conduct an inventory of its belongings".
Each of "Free Army" militia or "al-Nusra Front" or "Islamic State of Iraq and the Levant" ruined and looted many of the archeological sites in areas that were raided by those armed groups in Syria, especially in Raqqa's archeological museum, which reportedly was looted, and hundreds of rare artifacts were smuggled to Turkey.
Those armed groups deliberately smuggled the antiquities into the neighboring countries such as Lebanon and Jordan.
Source: Breaking News Network