Syria
Damascus-Daraa Highway Is Safe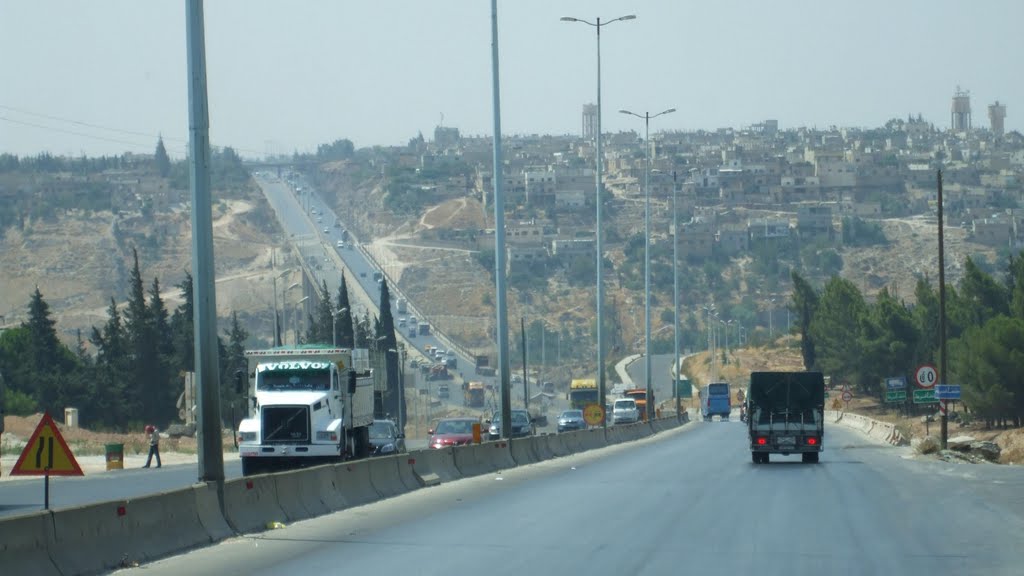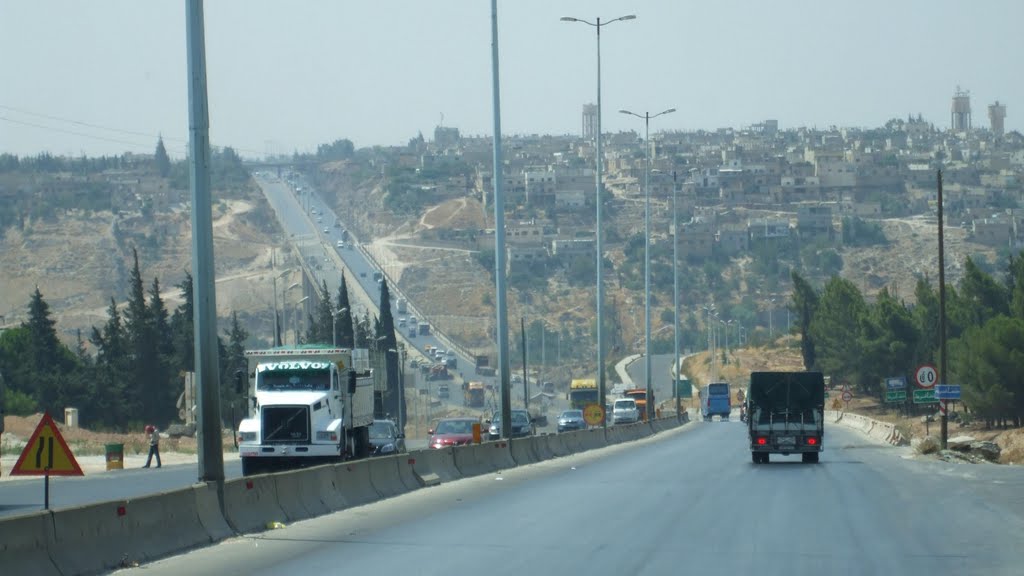 A military source announced Saturday that Damascus-Daraa international highway has become safe and the army have worked on clearing it of the terrorists completely.
The source told SANA reporter that units of the armed forces are working to clear all the areas near the highway after they already eliminated large numbers of terrorists in the area of Kherbat Gazaleh.
The source stressed that all the dangers which had been blocking the movement of people in the area, including sniper killings and road blocking committed by the armed terrorist groups in the area have been brought to an end., affirming that the movement on the road is back to normal.
Earlier, terrorist groups affiliated to Jabhat al-Nusra had blocked the international highway near the town of Kherbat Ghazaleh.