Middle East
Syria
Damascus 'welcomes' Kurdish negotiation appeal, talks to start 'in days'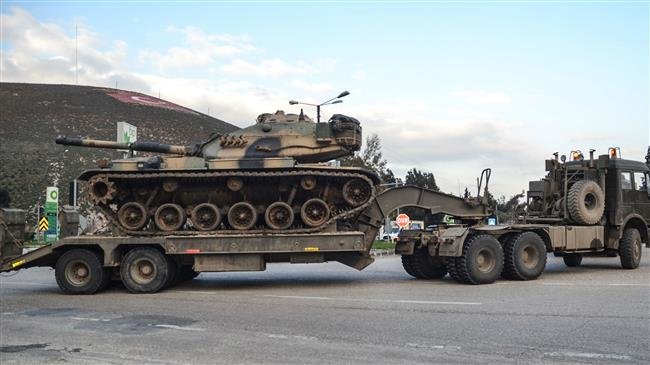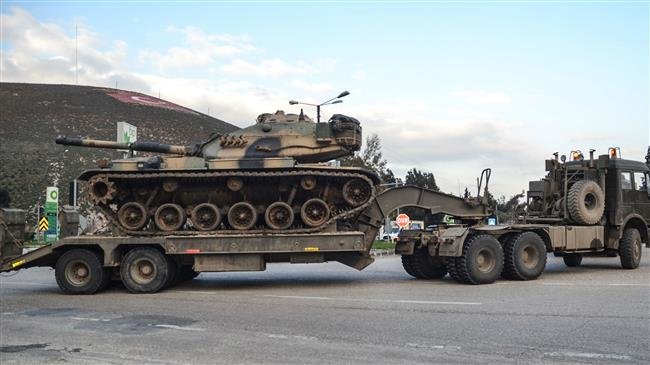 The head of a Syrian Kurdish group says talks with Damascus will begin "in days" following the government's "positive" reaction to a negotiation appeal. 
"There are attempts to carry out negotiations. The Syrian government stance was positive," Reuters quoted Kurdish People's Protection Units (YPG) chief Sipan Hemo as saying. "We believe they will start in the coming days."
Syria's Kurds have been granted some degree of self-rule by the government since the war began in 2011. Last month, they sought to come back under the full Syrian sovereignty after the US announced plans to withdraw troops.
People in the Kurdish-populated areas are wary of a planned Turkish incursion into northern Syria in order to establish a "safe zone".
Ankara views the YPG as the backbone of the US-backed Syrian Democratic Forces (SDF) which Ankara sees indistinguishable from PKK militants who have waged an insurgency inside Turkey.
"We want to be on good ties as neighbors, but the Turkish state does not accept this," said Hemo. "If Turkey attacks our region, we will respond appropriately."
The return of the territories under Syria's sovereignty would piece together the two biggest chunks of a nation splintered by eight years of war.
Syrian Kurdish leaders have sought Russian mediation for talks with the government of President Bashar al-Assad, hoping to safeguard their autonomy when US troops pull out.