Iran
Middle East
Damavand-Class Destroyer to Join Iranian Navy's Northern Fleet: Commander
Iranian Navy Commander Rear Admiral Shahram Irani said the Navy's northern fleet will receive a Damavand-class destroyer in the near future.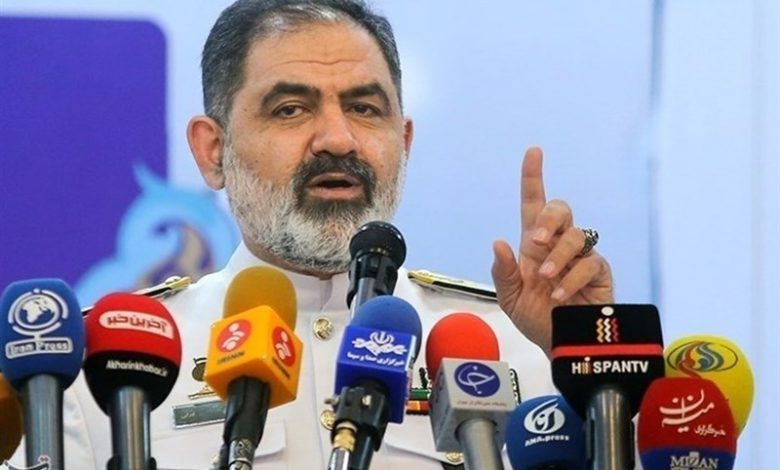 Speaking at a ceremony in the northern city of Rasht on Wednesday, Rear Admiral Irani said the destroyer has been furnished with state of the art equipment and the latest technologies have been used to build it.
He added that two homegrown military vessels will also join the Navy's fleet in the southern waters.
They are Talaeiyeh, which is a Jamaran-class frigate with helicopter hangars, and a Fateh-class submarine, the commander noted.
He also stressed that despite the attempts by the enemies of Iran to impede the international relations of the country's armed forces, the Navy is active beyond national borders and in international waters.
Rear Admiral Irani added that visits by Iranian Navy flotillas to neighboring countries and by their flotillas to Iran are on the Navy's agenda.
These visits are aimed at conducting joint military exercises, exchanging experiences and training, conveying the message of peace and friendship, and signing memorandums of understanding, he went on to say.