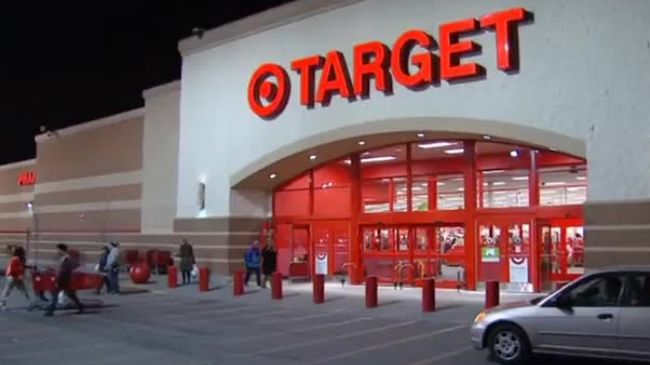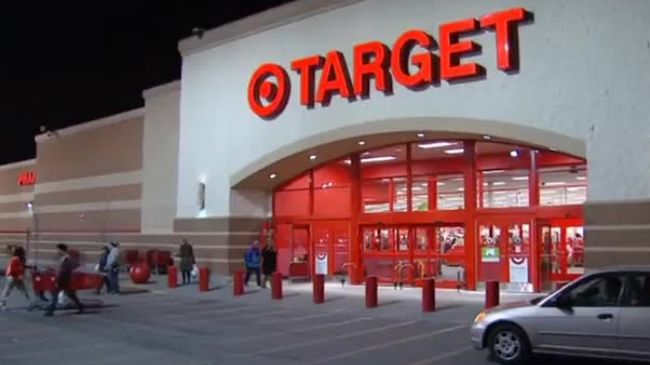 Target announced Friday that sensitive information, including customers' names, mailing addresses, phone numbers and email addresses, was stolen from up to 70 million people in the US in the late November to early December data breach.
The company had previously reported that 40 million credit and debit card accounts were affected during the breach that took place during the first few weeks of the holiday shopping season.
Target said in its announcement Friday that the company uncovered that the mailing addresses, phone numbers and emails were taken as part of their ongoing investigation into the data breach.
Target is offering one year of free credit monitoring and identity theft protection to anyone who shopped in their US stores.
"I know that it is frustrating for our guests to learn that this information was taken and we are truly sorry they are having to endure this," Target CEO Gregg Steinhafel, said in a press release. "I also want our guests to know that understanding and sharing the facts related to this incident is important to me and the entire Target team."
Comparable same-store sales, a key measure of retail store performance, dropped 2 to 6 percent during the fourth quarter after the company announced the data breach, Target said Friday. The Huffington Post