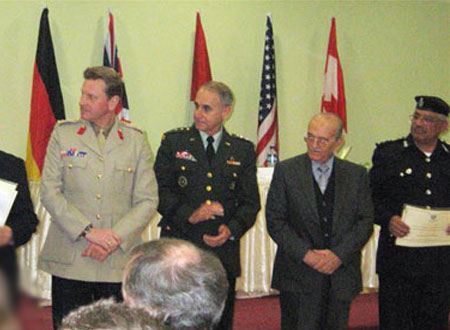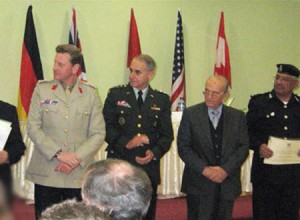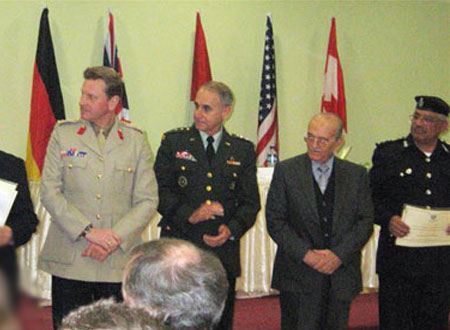 Keith Dayton to Abbas militia " You are not here to know how to fight the Israelis , but to know how to save occupation security"
What happens when a General like Keith Dayton commands Abbas militias in the occupied West Bank??. What is the ideology of fight he teaches them? And why America sends a person like Dayton supported with a lot of money for training Abbas militias.
These questions are answered by Dayton himself, when he declared in full impudence that his main mission is to save Zionists security. He mentioned that during his speech in front of Abbas militia members in Jordan.