Death toll from Nigeria hostel massacre rises to 40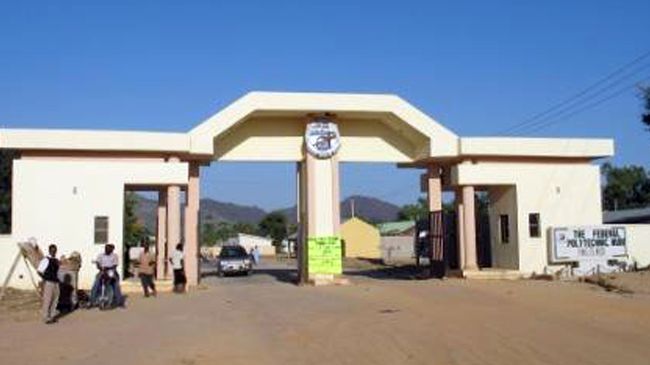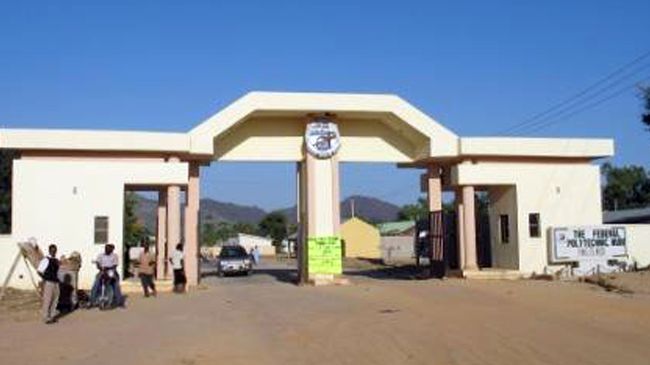 The death toll from a recent attack on a university hostel in Nigeria's northeastern town of Mubi has risen to at least 40 people, university officials say.
The deadly incident took place on October 1, in a spree which lasted up to five hours by gunmen near the Federal Polytechnic Mubi campus.
Unknown gunmen, wearing military uniform entered the hostel and went from door to door calling their victims out by name before shooting or cutting their throats.
Witnesses said that students were ordered to identify themselves before they were killed.
No group has yet taken responsibility for the massacre. But the Monday attack comes days after a senior leader of Boko Haram militant group was killed and 156 people with suspected links to group were arrested in the town by the military.
Officials have also suggested that a recent student election may have provoked the killing.
"The crisis in Mubi is suspected to have been fuelled by campus politics after an election at the college," a spokesman for the National Emergency Management Agency was quoted as saying.
He went on to say that, reports initially suggested that some of the massacred students were candidates, though reports were conflicting about when the elections were to be held.
Even though many students have fled, a curfew has been imposed in the town whilst the university has been temporarily closed.