Africa
Death toll from Somalia attack on presidential palace hits 11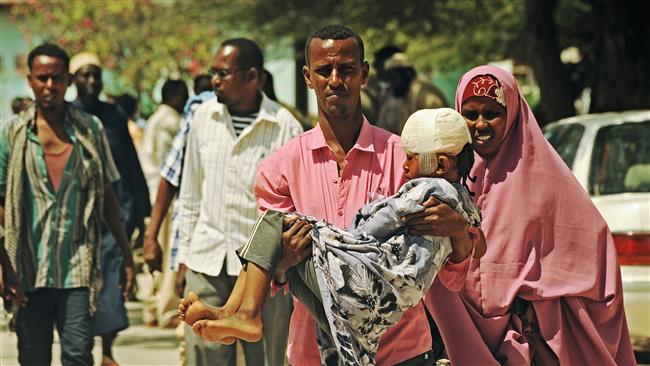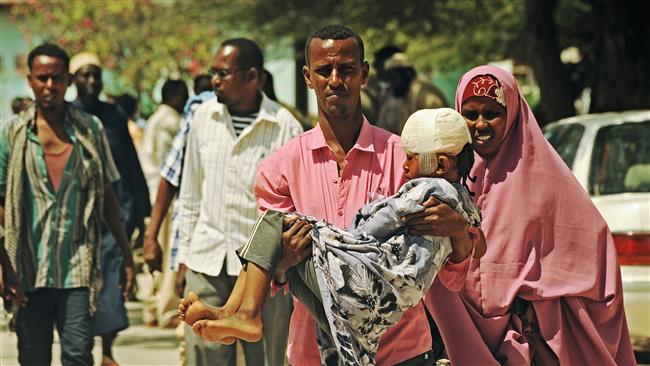 The death toll from a car bomb attack on the presidential palace in Somalia's capital Mogadishu has risen to nearly a dozen.
A government official said on Tuesday at least 11 people were killed after a bomber rammed his vehicle into the gate of the presidential compound late on Monday.
Local government spokesperson Abdifatah Omar Halane told DPA news agency that at least 23 more people were wounded in the attack.
The attacker apparently aimed to target Somali authorities and United Nations officials who were attending a meeting inside the palace at the time.