Syria
Death toll in ISIL's attack on Kurdish fighters rises to 30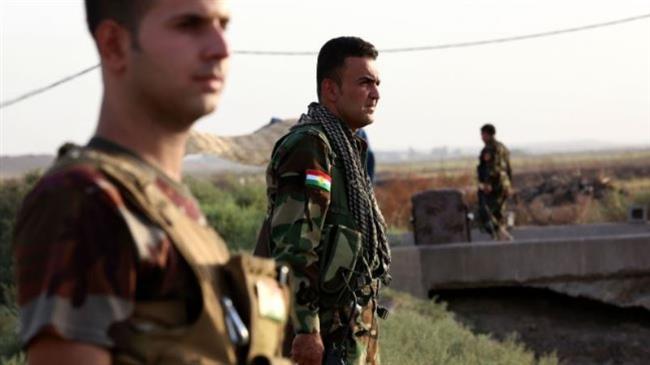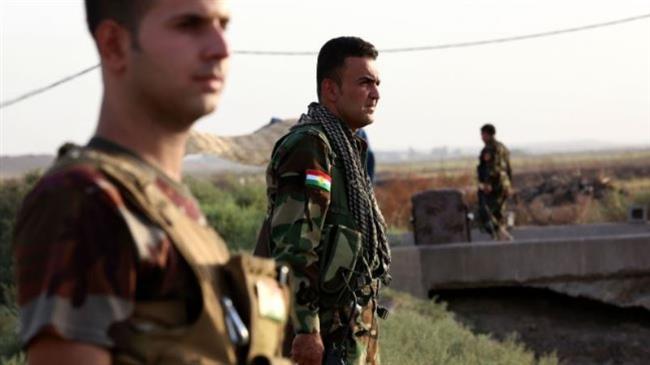 An Iraqi Kurdish military official says ISIL militants have killed at least 30 Peshmerga forces during clashes between the two sides in the country's northern region.
On Sunday, Halgurd Hekmat, the spokesman for the Iraqi Kurdish forces in Erbil, said the fighting had erupted the day before in the northern town of Gwer, adding that he did not have further details on casualties.
Earlier reports said the death toll stood at 26.
Back in August, the Kurdish forces managed to recapture Gwer, located south of Erbil, the capital of the Iraqi Kurdistan Region, after ISIL militants gained control over large areas of Iraq.
Retaking Gwer would provide the militants with a new base, allowing them to target the Kurdish capital more easily.
Earlier this month, Peshmerga forces defeated the militants after launching an attack on the terrorist group's strongholds situated between the two regions of Makhmour and Gwer, regaining control of a large area.
Iraqi soldiers, police units, Kurdish forces, Shia militiamen, and Sunni tribesmen have recently succeeded in driving the ISIL out of some areas in Iraq. The most notable of all operations came in November, when Iraqi forces retook the strategic town of Baiji and its refinery from the terrorists. The Iraqi army also managed to liberate key districts in the city of Samarra in early December.
ISIL launched an offensive in Iraq in June and took control of the country's second-largest city, Mosul, before sweeping through parts of the country's Sunni Arab heartland.