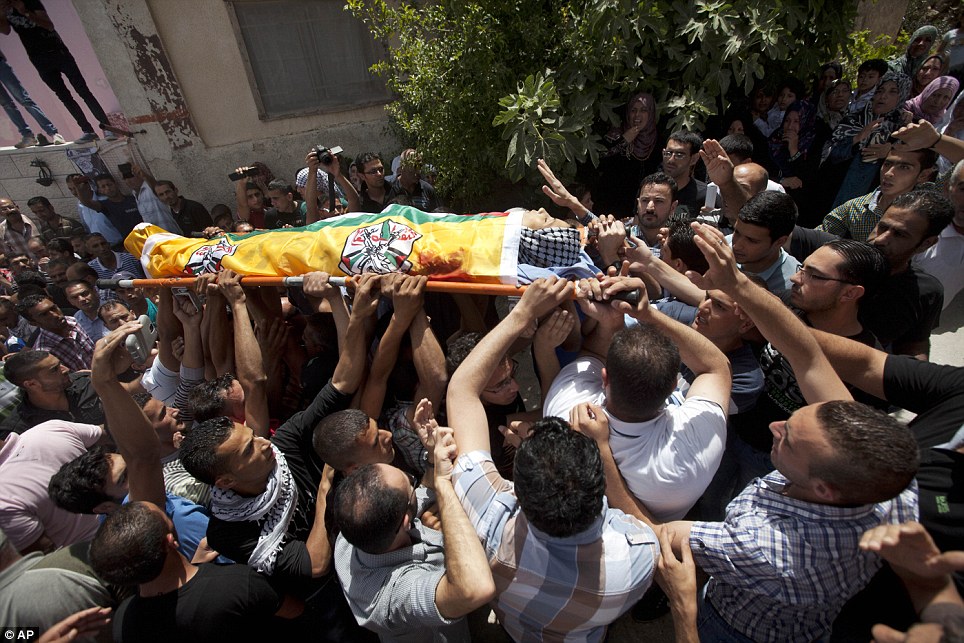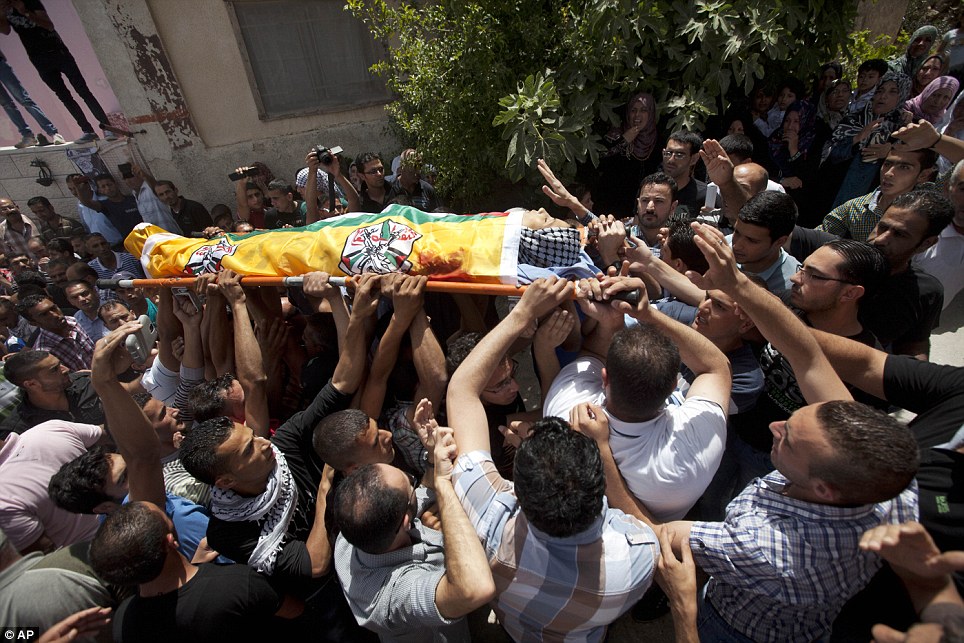 12-year-old Baha's death brings the number of children killed by live ammunition in the West Bank by the Israeli occupation forces (IOF) to a total of nine since the beginning of 2014, Defense for Children International/Palestine (DCI) reported.
"Israeli forces continue to fire live ammunition at Palestinian children, killing them with impunity," said Ayed Abu Eqtaish, Accountability Program Director at DCI-Palestine.
"The Israeli occupation soldiers consistently violate their own live-fire regulations and know that they will not be held accountable for their actions no matter what the result."
Baha Eldeen Samir Bader, 12, was killed by a bullet to his chest after Israeli soldiers raided Beit Laqya, southwest of Ramallah, on the evening of Thursday, October 16. Israeli soldiers bombarded the village with tear gas and live ammunition.
The international community has quite often voiced concern over Israel's arbitrary discharge of live ammunition. However, evident as it has always been, live ammunition frequently unleashed by the Israeli occupation soldiers culminated in the murder of nine innocent, unarmed children throughout the West Bank over the past few months.
Hundreds of others sustained critical injuries due to Israel's use of excessive force, including crowd control weapons and live ammunition.
The nine casualties were identified as Hassan Hazem Abdul Hamid, 16, Muhammad Ziad Abdul Fatah A'raj, 17, Muhamad Mahmoud Abu Dhaher, 16, Nadim Siyam Nawara, 17, Khalil Mohamed al-Anati, 11, Muhammad Jihad Doudin, 15, Youssef Sami Shawamra, 14, and Nasri Mahmoud Takatka, 15, along with the aforementioned 12-year-old Baha Eldeen Badr.