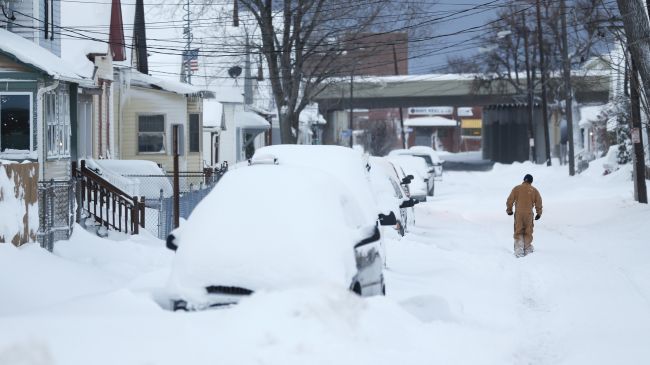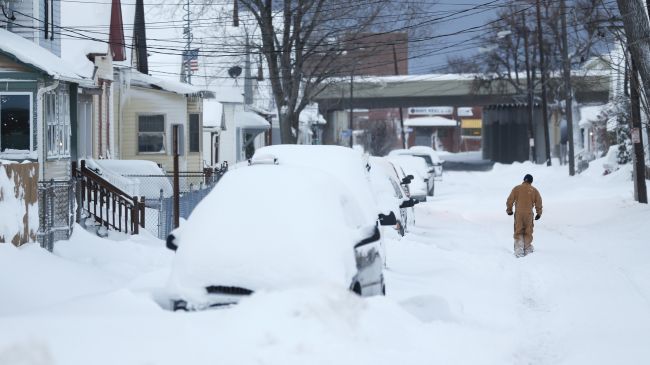 The death toll from a killer snowstorm climbed to 10 in the northeastern United States on Thursday, with officials warning residents to be ready for 3 feet (1 meter) of new snow.
Several parts of the US northeast, including the city of Buffalo, are already buried under 5 feet of snow, and 10 people have so far lost their lives in the state of New York, according to the National Weather Service.
The service warned an up to three feet of "lake effect snow," which is produced during cooler atmospheric conditions when cold winds move over warm lake waters, could fall during the day.
On Thursday, two people died of exposure to cold weather in Niagara County and Boston town in Erie County, officials said.
The massive snowfall has caused collapse of roofs, canceled flights and stranded motorists. Power went out in at least 4,000 homes.
Residents in some states were reported trapped in their homes and cars, and strong winds and icy roads caused motorway accidents and forced school closures in parts of the US.
"It's a force of nature, a massive force of nature," Deputy Erie County Commissioner Richard Tobe told reporters on Thursday."We're prepared, but the storm is gigantic and persistent."