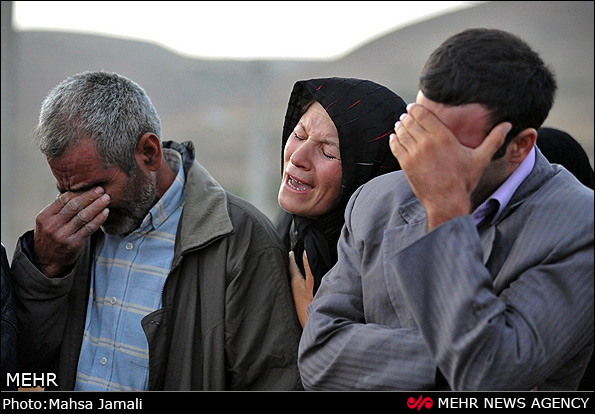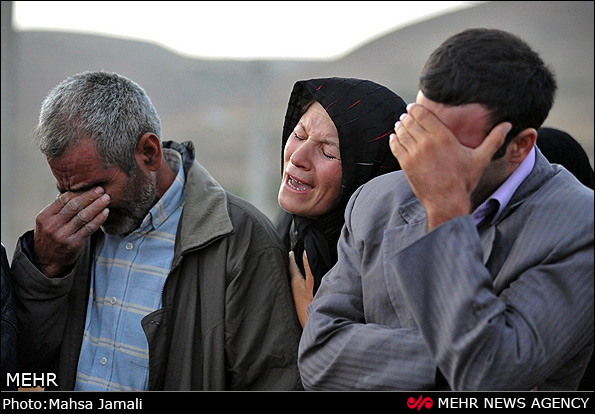 People in Tabriz, the capital of East Azarbaijan Province, stand in line to donate blood to those suffered injuries in the quakes.
Of the 538 villages in East Azerbaijan, 110 villages sustained about 40 to 100 percent damage.
And about 5000 buildings have been damaged.
Rescue teams were immediately dispatched to the quake-stricken areas, and the people affected by the earthquakes have been provided with temporary shelters and food supplies.