Europe
Deaths Reported in Police anti-Terror Raid in Belgium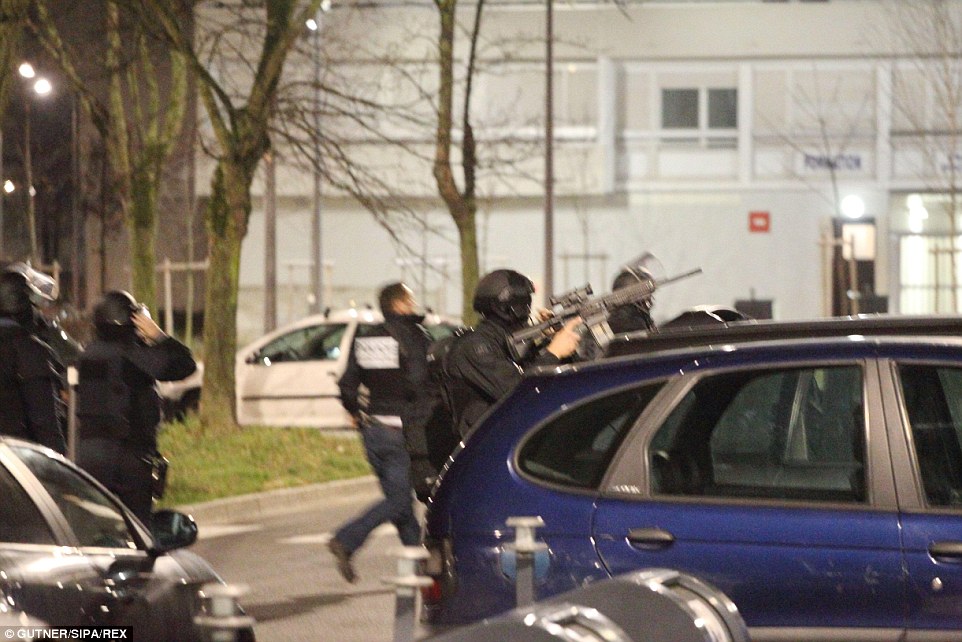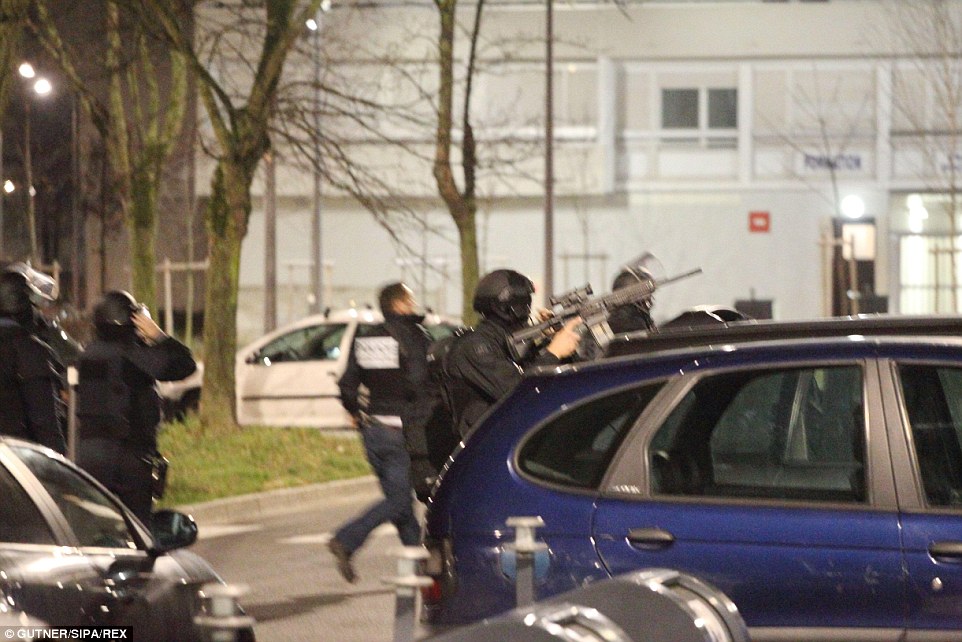 Belgian police launched an anti-terrorism operation in the eastern town of Verviers on Thursday, with reports saying there were three deaths.
"An operation is under way," a source in the mayor's office told AFP without giving further details, while another official said separately that it was "terrorist-related".
Belgium's public broadcaster RTBF reported three deaths but there was no immediate confirmation.