North America
'December 7 marks student movement against US imperialism'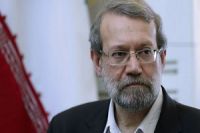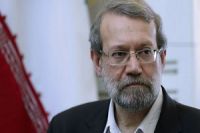 Iran's Majlis Speaker, Ali Larijani, has said that the 16th of the Iranian month of Azar, corresponding to December 7 in the Christian Gregorian Calendar, marks the anti-imperialism movement of the Iranian students.
According to IRIB World Service, citing IRNA, the Majlis Speaker made these remarks in an address to Majlis open session, today (Sunday), while congratulating the Student Day to Iranian students.
He also praised the martyred students and wished success for all students.
On December 1959, four months after the American-British coup against the then legal Mossadeq administration, three of the Tehran University students were shot dead by the former Shah regime's repressive forces, while this protest move turned into an everlasting and influential movement against Shah's despotic regime.
16th of Azar marks a revolutionary student movement against hegemonic powers and is considered as a symbol in opposition to US meddlesome policies in Iran.