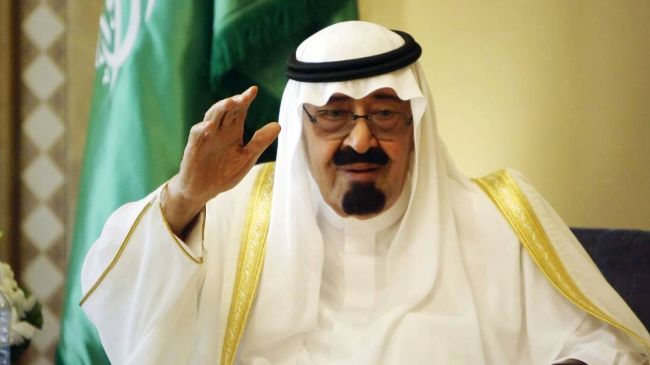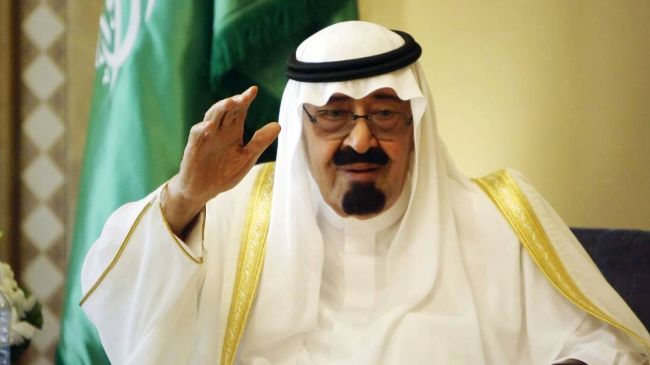 Senior Iraqi lawmaker Mohammad al-Sayhood has said that Saudi Arabia's support for terrorist Takfiri groups poses a threat not only to Iraq but to the entire world.
Al-Sayhood said it is now crystal clear that Takfiri groups owe their survival to financial and military aid provided by certain countries, above all Saudi Arabia.
He said that the world must first defeat the Saudi regime in order to be able to eradicate terrorism.
Al-Sayhood, who is a member of the Iraqi State of Law Coalition, noted that Takfiri groups are not active merely in Iraq as they are spreading terror in Syria under the name of al-Nusra Front and the Islamic State of Iraq and the Levant (ISIL).
On January 27, Iraqi Prime Minister Nouri al-Maliki also slammed Saudi Arabia for supporting terrorist groups operating inside his country.
The Iraqi premier further said the Saudi regime along with Qatar and Turkey were sponsoring terrorism in Syria where spiraling violence has killed more than 130,000 since March 2011.
In January, Maliki informed UN Secretary General Ban Ki-moon that Riyadh must be held accountable for the new wave of terrorist attacks in Iraq.
Iraq has been the scene of fighting between security forces and militants from the al-Qaeda-affiliated ISIL in the western province of Anbar.