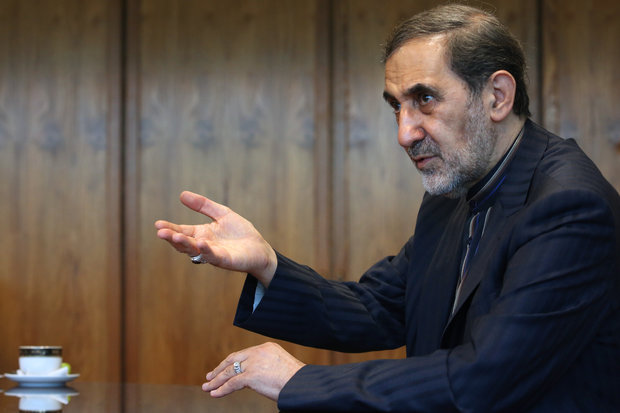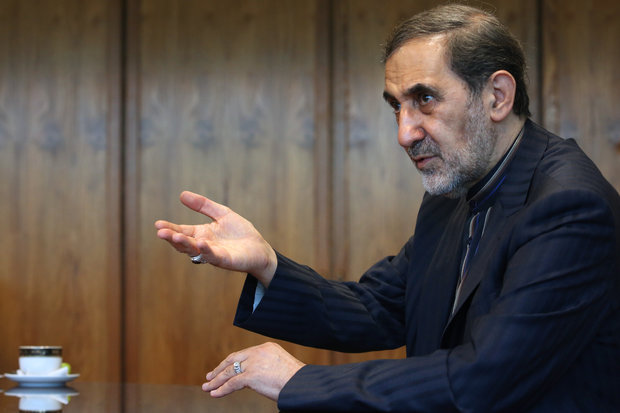 The Iranian Leader's Aide on International Affairs, Ali Akbar Velayati, says that it was unwise if Iran had acted indifferently toward the expansion of ISIL in Iraq and Syria.
 "Some people say why we should be involved in Syria and Iraq. I ask where do you find a wise man sitting at home letting a number of villains, who carry out the most brutal crimes, set fire all around the country? We must inform the public. Defending Syria, Lebanon and Iraq is defending Islam and Iran," said Ali Akbar Velayati, on Monday.
The Iranian Leader's Aide made the remarks at the conference "Holy Defense narrators" held at the Science and Research Branch of Islamic Azad University in Tehran, according to the Public Relations Department of Islamic Azad University.
"Even the one who does not have a religion, or he does not care much about religious issues, but loves his country, will not sit indifferently allowing fire braze in the vicinity of his country's borders," the noted the Iranian official.
Mr. Velayati highlighted that ISIL militants and the Takfirists were trying to eradicate the followers of Ahlulbeit and defame Islam.
"The ISIL had reached in 20 kilometers from Iran's border when the Iranian forces pushed them back to 50 kilometers from
Iranian borders. If it was not for Iran, Abu Bakr Baghdadi was now ruling in Baghdad," he maintained