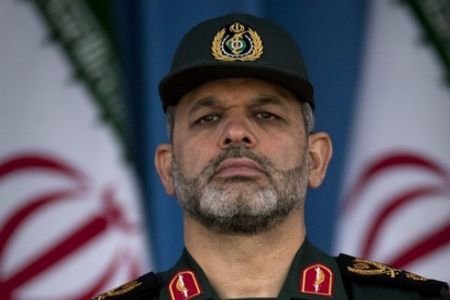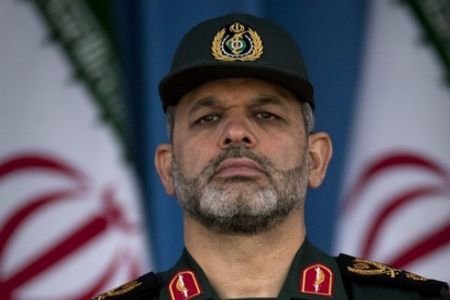 Defense Minister Brigadier General Ahmad Vahidi said on Saturday that the Islamic Republic of Iran by downing US drone proved that is very serious in confronting enemies on the real battlefields.
Controlling and landing the US advanced spy drone is an example of real confrontation and Iran proved that it can play an active role to this end, he said.
Iran's resistance in to the plots of the US is a God given gift that many countries lack, he said.
Iran's military forces successfully took control of US spy drone and landed it with the minimum damage.
Political and military analysts believe that capture of the RQ 170 drone belonged to Central Intelligence Agency (CIA) is regarded as a fatal blow to Washington and truly demonstrates Iran's high technological might.