Syria
Deir Ezzur: Syrian Army Drives Terrorists out of Two More Strategic Regions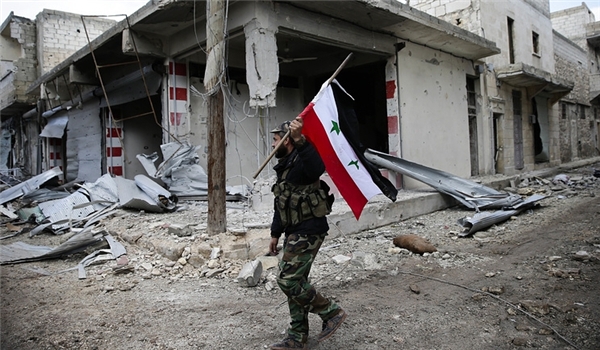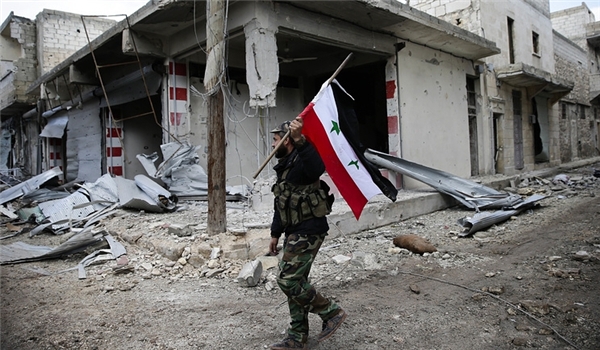 The Syrian Army troops managed to expel ISIL terrorists from two key villages on the Western bank of the Euphrates River on Monday.
The army's Special Forces stormed ISIL's defense lines on the Western bank of the Euphrates River and imposed control over Buqrus Fowqani and Buqrus Tahtani North of the newly-liberated town of al-Mayadeen.
Dozens of ISIL members were killed in the operation while other militants tried to escape across the river at the last moment although their attempts proved fruitless.
Military sources said on Sunday that the army soldiers were in prime position to liberate the Deir Ezzur province's largest oil fields following the liberation of ISIL's de facto capital, al-Mayadeen, on Saturday.
The Al-Amar Oil fields have been one of ISIL's most important revenue streams; its liberation is now one of the Syrian military's top priorities in the Deir Ezzur.
In the coming days, the army soldiers would clear the ISIL's last pockets in the provincial capital and then shift their focus to the al-Amar Oilfields, where they hoped to reach this site before the US-backed Syrian Democratic Forces (SDF), army officers said.