Syria
Delivery of S-300 air defense system to Syria completed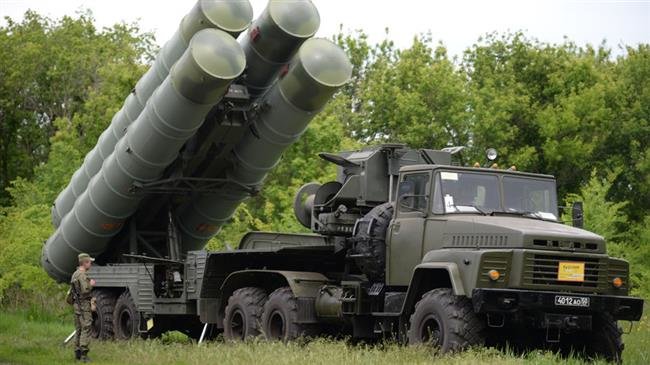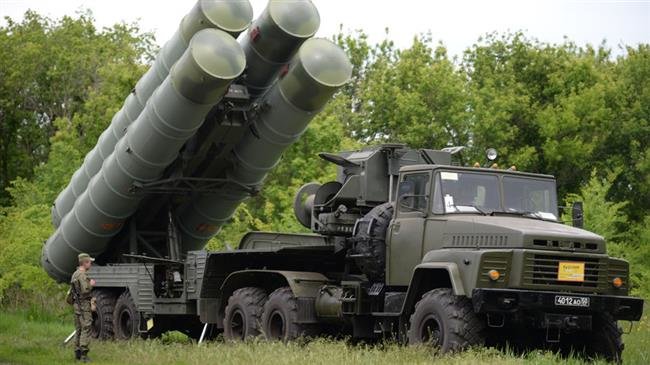 Russian Defense Minister Sergei Shoigu says his country has completed the delivery of an S-300 surface-to-air missile system to Syria.
"We have embarked on a number of activities aimed at strengthening the air defense systems of the Syrian Arab Republic in order to ensure better protection for our military personnel. We have completed the delivery of S-300 complexes. This includes 49 pieces of equipment: illuminating laser radiolocators, defense priority systems, control vehicles and four missile launchers. The work was completed a day ago. We have delivered the whole system to Syria," Shoigu said at a Russian Security Council meeting chaired by President Vladimir Putin on Tuesday.
The Russian defense minister added that it will take three months to train Syrian specialists to use the S-300 air defense missile system.
Last month, Moscow vowed to bolster Syria's air defense capabilities by deploying the modern S-300 surface-to-air missile system to the Arab country.
The announcement came in the wake of the accidental downing of an Il-20 reconnaissance aircraft with 15 servicemen on board by Syria's S-200 air defense systems which were at the time responding to a wave of Israeli strikes on state institutions in Latakia.