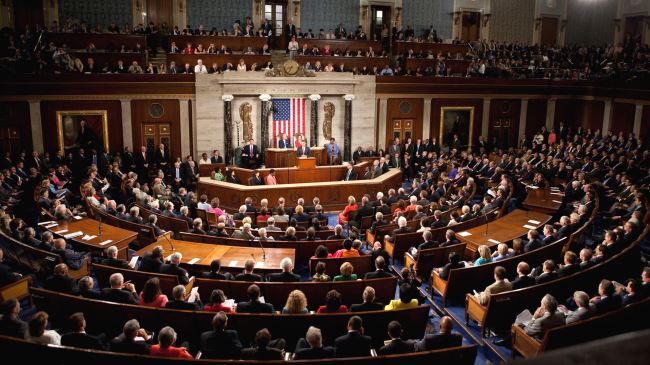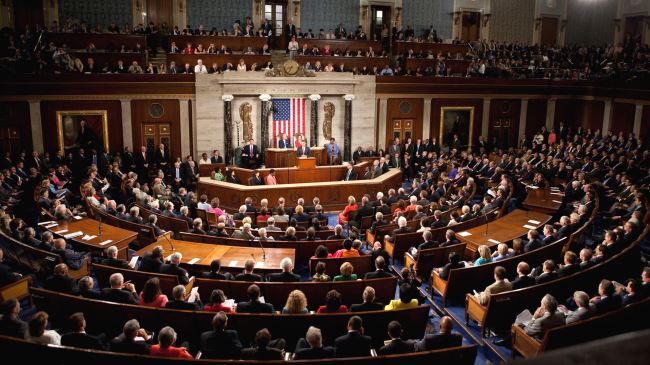 Democrats at the US Senate have blocked a bid by some Republicans to impose new sanctions on Iran in case of failure of ongoing nuclear talks between Tehran and the P5+1 group of world powers.
US Senators Lindsey Graham and Bob Corker had asked for unanimous consent to allow a vote on the bill, but the move failed to go ahead.
Democratic Senator Chris Murphy, who was opposed to the bid, argued that the vote "would send a message that Congress does not stand with the president as the negotiations continue."
The Republicans claimed that the bill, "Iran Nuclear Negotiations Act of 2014", could ensure that the American lawmakers are involved in the process of reaching a deal with the Islamic Republic before a November 24 deadline.
The proposed bill would re-impose sanctions on Iran, if the negotiators fail to reach a deal before the date.
President Barack Obama has been under pressure by Republicans, who took control of the Senate in the recent elections, over his efforts to reach a long-term agreement with Iran.
The development followed three days of negotiations between delegations from Iran and six world powers in the Omani capital, Muscat.
High on the agenda of the Muscat talks were the extent of Iran's uranium enrichment and the timetable for the lifting of anti-Iran sanctions.
Iran and the six world powers are in talks to hammer out a final deal aimed at ending the longstanding dispute over the country's peaceful nuclear activities as the deadline approaches.