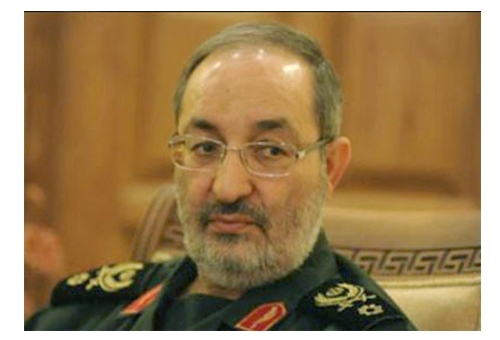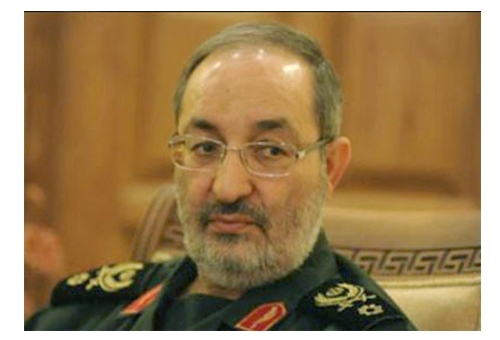 Deputy Chief of Staff of the Iranian Armed Forces Brigadier General Massoud Jazayeri dismissed certain media speculations that Iran has withdrawn from its positions in its recent talks with the world powers, and said the Iranian nation is more distrustful of Washington's stances and acts than ever.
"Today the Iranian nation is more distrustful of the US than the past, and taking into account the performance of the US administration and certain European countries, including Britain, the Iranians' suspicion of them is based on tens of strong reasonings and undisputable documents and evidence," Jazayeri said in the Northwestern city of Urumiyeh on Tuesday.
Stating that the West is wrongly thinking that the Iranian diplomats attending the talks with them could be blackmailed by their western counterparts, he said "this indicates their (the westerners') inadequate understanding of the Islamic Republic of Iran".
"The Iranian diplomats will never be blackmailed by the cruel West and the Iranian people are monitoring the performance of both their delegates and the other side with eyes wide open," Jazayeri underlined.
In relevant remarks on Sunday, Iranian Parliament Speaker Ali Larijani said Iranians are distrustful of the US because of Washington's continued hostile policies.
Larijani stressed that the American oppressions against the Iranian nation and other nations vary from launching wars, oppressing the Palestinians, to pillaging Muslims' properties and imposing dependent dictators; so it is irrational to trust these powers in such an atmosphere.
The Iranian parliament speaker pointed to the duplicitous political atmosphere the US and its western allies have followed in their nuclear talks with Tehran, and stressed that trusting the world big powers in such as situation is irrational.
On Wednesday, Iran and the G5+1(the five permanent UN Security Council members plus Germany) wrapped up two days of talks and agreed to meet again in the Swiss city of Geneva on November 7-8.
The talks in Geneva marked the first time Iran and the world powers had met since President Hassan Rouhani's election.