Iran
Deputy Chief of Staff: Iran Working on Architecture of Defense-Security Structure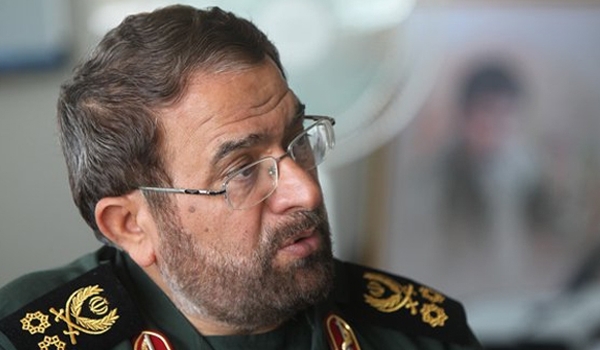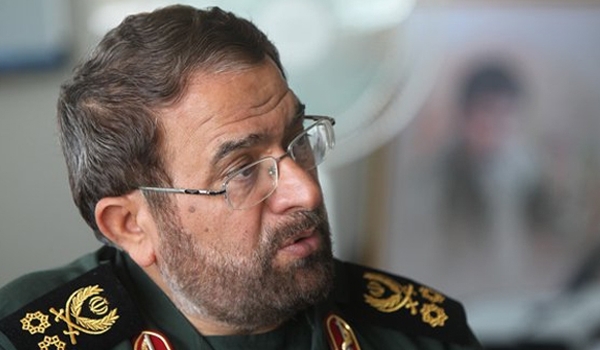 Deputy Chief of Staff of the Iranian Armed Forces for Logistics Major General Mostafa Izadi said the country is working on the architecture defense-security structure.
"At present, we, in the General Staff of the Armed Forces, are structuring the country and the Armed Forces' defensive-security system," Izadi said in Tehran on Wednesday.
In relevant remarks in 2013, a senior Iranian commander lauded the eye-catching and growing preparedness of the country's Armed Forces, and underlined that this growing trend must continue to keep Iran's deterrence power at the highest level possible.
The Iranian Army's Deputy Top Liaison, General Mohammad Hossein Dadras, underlined that both Iran and its enemies are well aware that the development of defensive products in the country has brought "real security" to the Islamic Republic, urging the Iranian experts to do their best for boosting country' deterrence power.
The commander added that the Iranian Armed Forces rely on indigenously developed defense equipment which has made the nation self-sufficient in the military sector.
He further said sanctions have made Iran's defense sector independent of foreign countries.