Iran
Deputy DM: Iran Needless of Importing Defense Equipment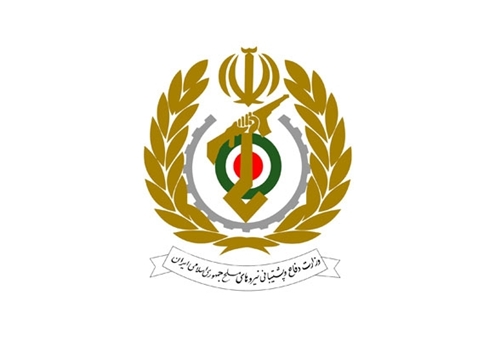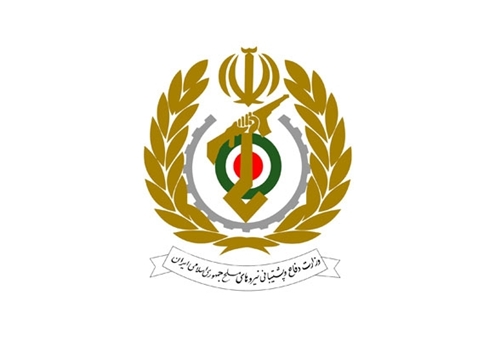 Iranian Deputy Defense Minister Brigadier General Aboutaleb Shafaqat underlined Tehran's self-sufficiency in supplying its defense needs, and said Iran no more needs to import defensive tools and equipment from other countries.
"Special weapons should be used appropriately and based (on the needs which arise at) specific periods of time," Shafaqat said in the Northern city of Babol on Tuesday.
"Today, we are honored that we have been able to grow needless in the defense equipment sector with the help of our young scientists and thinkers and now we provide all the needs of the Armed Forces with the best quality," he added.
Tehran launched an arms development program during the 1980-88 Iraqi imposed war on Iran to compensate for a US weapons embargo. Since 1992, Iran has produced its own tanks, armored personnel carriers, missiles and even fighter planes.
Yet, Tehran has always insisted that its arms development programs are for defensive purposes only.
Earlier this month, Iranian Defense Minister Brigadier General Hossein Dehqan announced the successful test-firing of the country's new air defense system capable of destroying different types of modern fighter jets and drones.
"Talash (Struggle) is a mid-range and high-altitude air defense system used to confront the flying targets, including fighter jets and bombers, and is also capable of destroying different helicopters and drones," Dehqan said in Tehran at the time.
"Talash defense system was designed and built to detect and intercept the targets of Sayyad (Hunter) 2 missile (the country's latest home-made missile system with high precision, range and destruction power) to protect the country's vital and sensitive points against surprise air threats of hi-tech combat fighters," he added.
"Now that it has had successful tests, God willing, its production line will be launched in the near future," Dehqan said.
In September, the Iranian Armed Forces displayed the country's latest home-made military tools, weapons and equipments in large military parades in Tehran and across the country.
The annual September 22 parades mark the start of the Week of Sacred Defense, commemorating Iranians' sacrifices during the 8 years of Iraqi imposed war on Iran in 1980s.
During the parades, the Iranian armed forces displayed different weapons and military tools and equipment, including different kinds of fighters, choppers, drones, ground-to-ground missiles, air-to-ground missiles, surface-to-surface missiles, tactical and armed vehicles, surface and underwater vessels, electronic and telecommunication equipment, light and mid-light weapons, different kinds of artillery and mortar-launchers, air defense systems and engineering and logistic equipment.