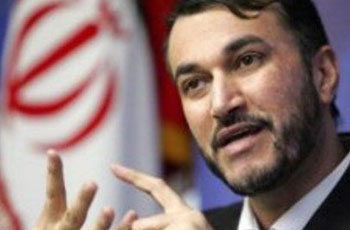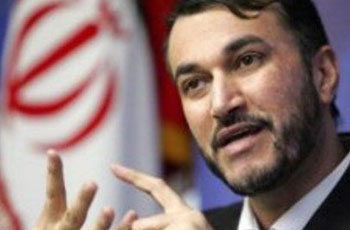 Deputy Iranian foreign minister Hussein Amir-Abdollahiyan rejected US claims that there was a link between the US-fabricated scenario of assassination bid against Saudi Ambassador in Washington and the popular uprising in Bahrain, urging the Bahraini authorities to avoid making ill-thought remarks.
The deputy foreign minister in Arab and African section said Bahrain enjoys independence and sovereignty and that the Bahraini protests against their government were a Bahraini-Bahraini issue which could only be resolved through trust-making measures and genuine talks with the Bahraini nation.
The deputy foreign minister said arrival of new Saudi forces to clamp down on the protests was an already failed policy. He urged for the withdrawal of military forces from the country and an end to violent military court verdicts against academics, medics, women and youths who pursue their claims through a peaceful method. He also urged the Bahraini government to rely on its people.