Middle East
Deputy FM: Iran continues providing advisory assistance in region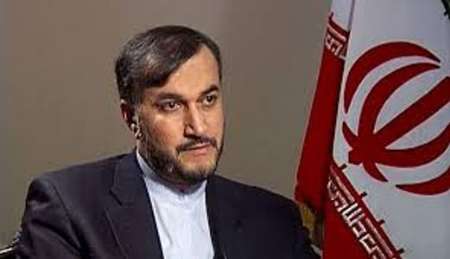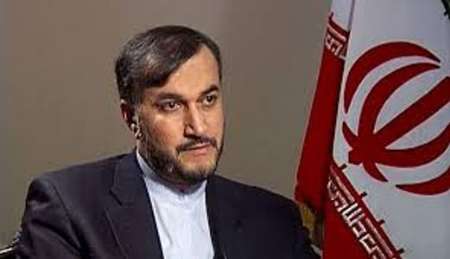 Deputy Foreign Minister for Arab-African Affairs Hossein Amir-Abdollahian said Iran would continue offering its advisory assistance proudly aimed at tackling terrorism in the region.
Talking to IRNA, Amir-Abdollahian said Iran believes that advisory assistance is vital for establishing security and tranquility in the region and world.
Touching upon Iraq's operation against Daesh terrorists in Fallujah, he said if Tehran, Iraqi and Syrian civilian forces had not taken effective measures in the fight against terrorism, no safe places would exist in the region.
Amir-Abdollahian underscored that the governmental and non-governmental sponsors of terrorists which use terrorism as a tool, are not only threatening regional and international security, but have also made themselves severely affected .
He added Iran considers fostering all-out counter-terrorism regional cooperation as vital.
Fallujah, located just 50 km (30 miles) west of Baghdad, fell to Daesh in January 2014.
The fall came some six months before the terrorist group launched a major offensive in the Arab country and occupied Mosul and other areas.